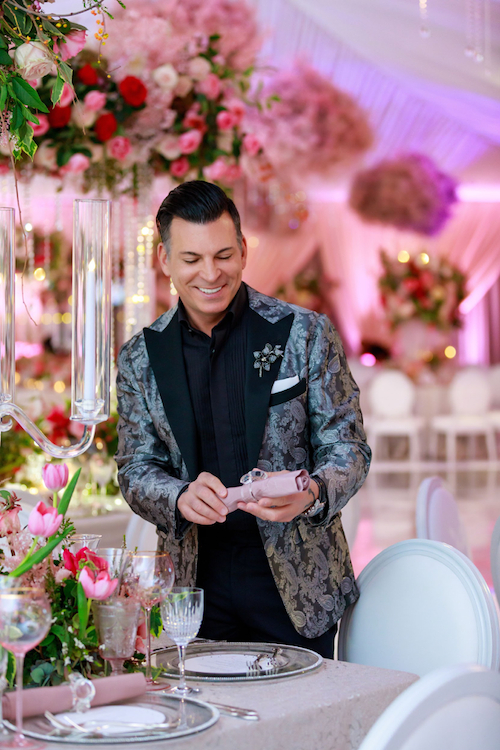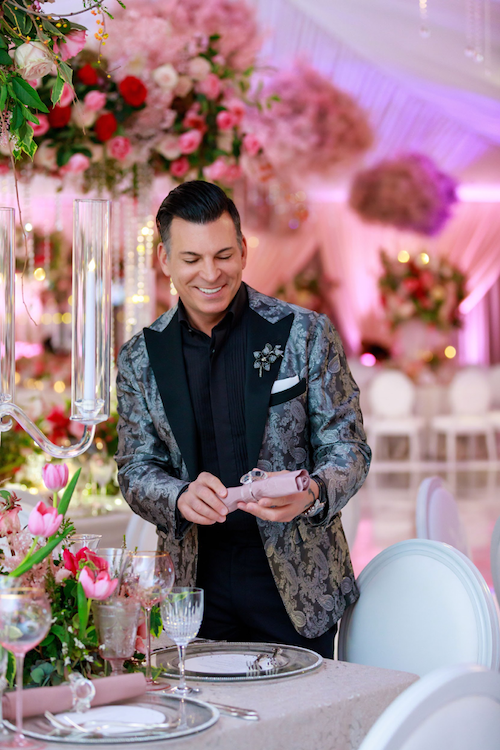 Special guest blog written by Capri
Your special day deserves special attention and wedding planning does come with its own set of obstacles. So, before planning your wedding, remember to keep these blunders in mind to keep you on track to your perfect day!
Budget Yourself
It might seem natural to jump right into what you want your big day to look like, but there is a necessary first step you have to discuss before doing any wedding planning, establishing a budget. Creating a budget will help steer you in the right direction of what you're able to afford in terms of venue, dress, decorations, etc. A wedding can get expensive, so creating a running account of where your money is going and how much you have left to spend will help you prioritize your spending.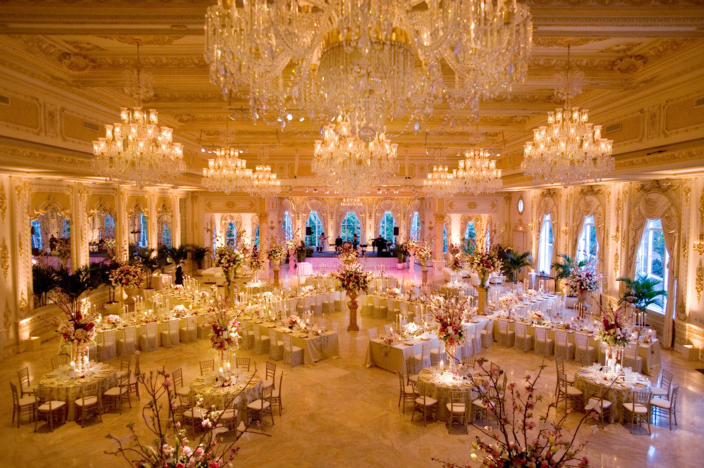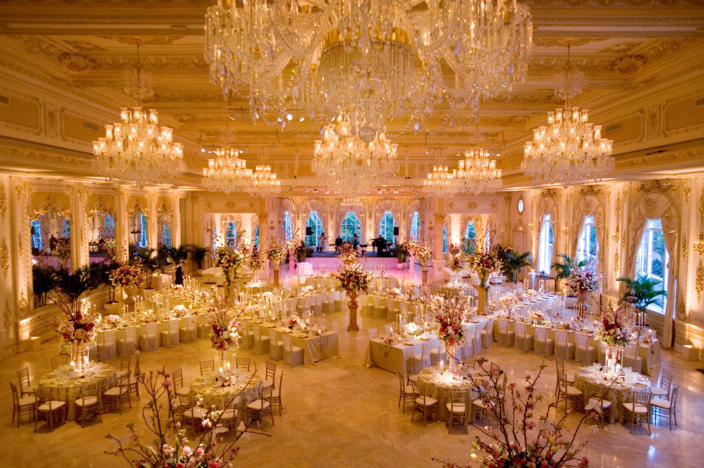 Take the Help
Of course, you would want to be involved in every single detail in regards to your wedding. You've probably even convinced yourself that no one knows what you do, yes, even your soon-to-be lifetime partner, and although that's true, taking on every aspect will cause burnout. Wedding- related stress and anxiety can occur, especially when family and friends are heavily involved in the planning process. If you find yourself struggling to stay afloat, try hiring a wedding planner to help with the day to day tasks and make sure important tasks are getting done in a timely manner. Wedding planners are trained in understanding the wedding community and will be able to connect you with various people to create your dream experience and vision. That way, you will be able to delegate your to-do list and take some of the load off and relax.
Your Wedding Dress
The gown– choosing your gown can represent a significant moment in the wedding process. You want to find a gown that makes you feel beautiful and powerful, and that might not happen overnight. A bride should begin shopping around for potential dresses 12 months prior to the big day. Most wedding dresses need alterations and adjustments, and you want to be able to go through various styles before deciding which gown is suitable for your silhouette and personality. Keep your dress shopping intimate, shopping with a crowd can cloud your judgment and what you want. Opinions are helpful but are not final, remember this is your special day, not theirs!
Kick-Starting Your Beauty Routine
One thing you should never leave for the last minute is your beauty routine. Makeup and hair trials provide you a chance to test out your glam weeks in advance, so there are no surprises on the day. This is especially important if you're trying something outside of your comfort zone. Planning is critical here; make appointments weeks in advance to guarantee their availability, and have an idea of the look you're going for, it's always a good idea to look for inspiration! You probably want to clear up any blemishes before the big day as well. But now is not the time to mess around with unfamiliar over-the-counter products that could potentially irritate and worsen your skin. A better alternative is a dermatologist-prescribed acne treatment for skin that will leave you feeling renewed with fewer blemishes. So be sure to plan your acne treatment well in advance before your wedding day to ensure that your skin is as glowing as you are!
Don't Forget The Groom
In the midst of all the chaos surrounding you, it's easy to forget about the groom. For most men, a beauty routine mostly consists of bar soap and cold water, but it's essential to get your groom feeling his best. Grooms should meet with their barbers ahead of time for their haircuts, to allow his hair time to settle after a cut. The same goes for any newly introduced skincare routines. If your wedding takes place during the colder months, focus on products that moisturize and protect the skin from dryness. Do not try anything too new close to the wedding in case you aren't in love with the result. If your husband-to-be struggles with male pattern baldness but doesn't want to hide away under a hat, suggest a hairstyle suited for thinner hair, like the slicked-back look to help him embrace his hair while looking his best. You'll be looking great, so make sure he doesn't fall behind!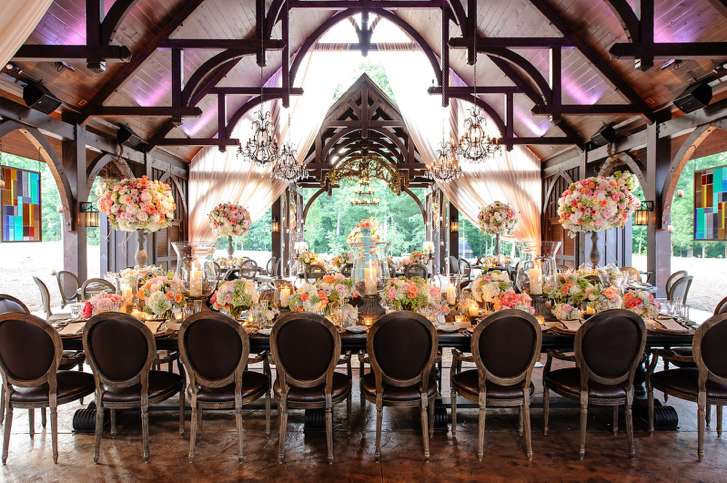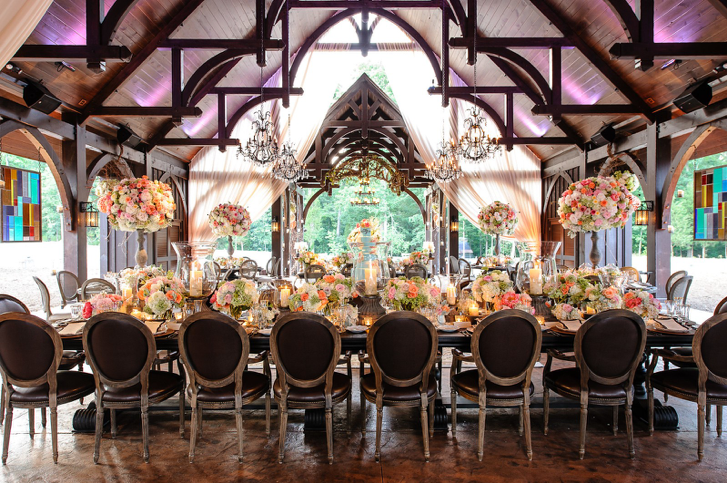 Always Think Ahead
If you find yourself wanting to tear your hair out over how to create a coherent theme, remember, your wedding theme can be as simple as choosing two complimentary colors that you incorporate through decorations and flowers. For example, if you want a rustic feel but don't know how to get started, using wooden accents or linens are great ways to help enhance your romantic vision. When planning an outdoor wedding, always prepare for the weather, renting tents can eliminate any worry over the potential harsh sun or light rain. DIYs are an easy way to shave off some extra cash while adding your personal touch, but make sure to test run them in case your HGTV aspiration ideas don't work. Also, keep the DIY to a minimum, you don't want to overwhelm yourself by adding more to your already hectic to-do list.
Your wedding is the beginning of a new chapter, and you should never let that be overshadowed by the unexpected. Enjoy yourself and remember to take it all in!