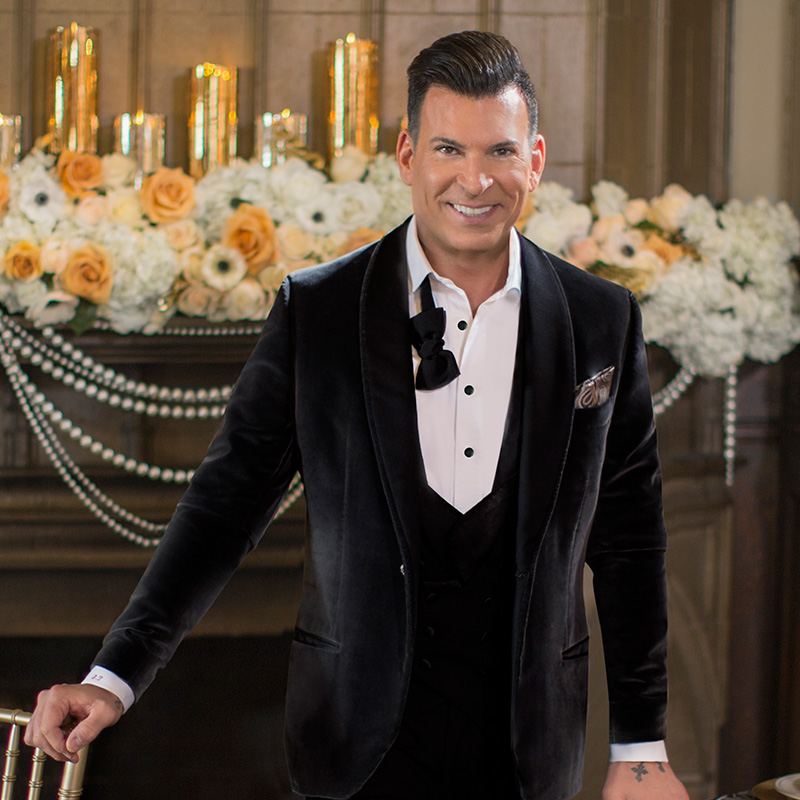 David Tutera
Leading Wedding & Entertaining Expert, David Tutera is hailed as an artistic visionary whose ability, uniquely creative talents and outstanding reputation have made him a tremendous success in the lifestyle arena. Tutera has created a name for himself by taking his passion for designing spectacular events and transforming it into a lifestyle. He continuously exceeds the expected with an unmatched level of inspiration, imagination and innovation to create the latest trends in entertaining.
How it Began
Tutera's grandfather, a successful florist, first noticed his grandson's artistic ability at an early age and encouraged David to pursue his destiny. At age 19, with the sound advice of his grandfather and only one client, David opened his own event planning business. Today, David Tutera presides over an award winning company built from experience, and dedication.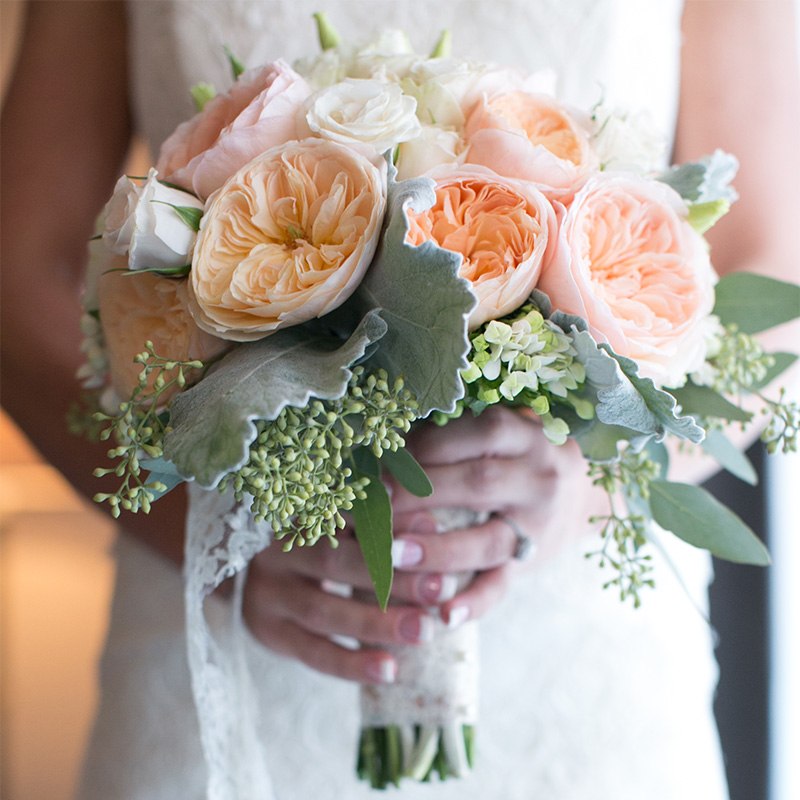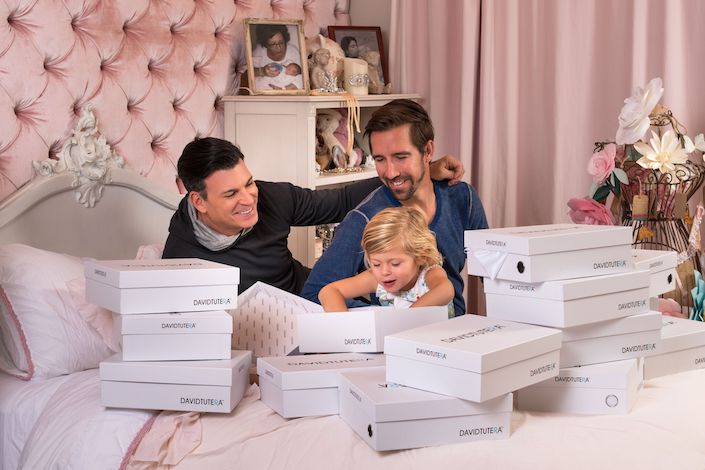 Family
David lives in Los Angeles with his husband Joey, daughters Cielo and Gracie as well as their dogs Lucy and Teddy. His family means everything to him and he takes it very seriously and honors it and holds it very close to his heart. The abundance of love for family is important and always must come first.
The art of entertaining is about joy, love, and simplicity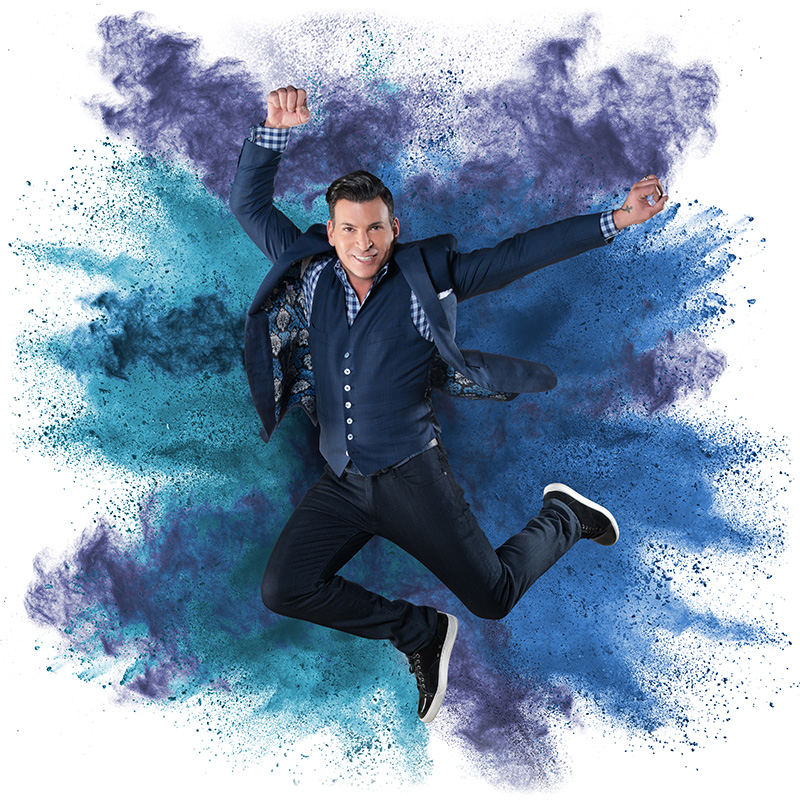 Client List
Honored by Life & Style Magazine as
"Best Celebrity Wedding Planner,"
David's impressive client list includes:
Elton John
Prince Charles
Jennifer Lopez
Jewel
Shania Twain
Vanessa Williams
Susan Lucci
Taylor Armstrong
Los Angeles Clippers' Chris Paul
Philadelphia Phillies Cole Hammel
NY Giants Antonio Pierce
Lil'Kim
Tori Spelling
Shannen Doherty
Ian Ziering
Mario Lopez
Matthew McConaughey
Brandy Norwood
Ice T and Coco
Zendaya
Star Jones
Dennis Rodman
The Official Post Grammy Parties
The Latin Grammy's
Barbara Walters
The Rolling Stones
Kenneth Cole
Tommy Hilfiger
Nancy Reagan
The White House
Vice Presidents
Numerous Ambassadors
The John F. Kennedy Center for Performing Arts
Los Angeles Phil Harmonic
Israel Phil Harmonic
The Prevent Cancer Foundation
The Alzheimer's Association
DIFFA (Design Industries Foundation Fighting Aids)
The Make-A-Wish Foundation
David has had several HIT Television shows such as:

My Great Big Wedding
with David Tutera

Surprise Party
Wedding Cake Championship


My Fair Wedding
with David Tutera
David Tutera Unveiled
CELEBrations
with David Tutera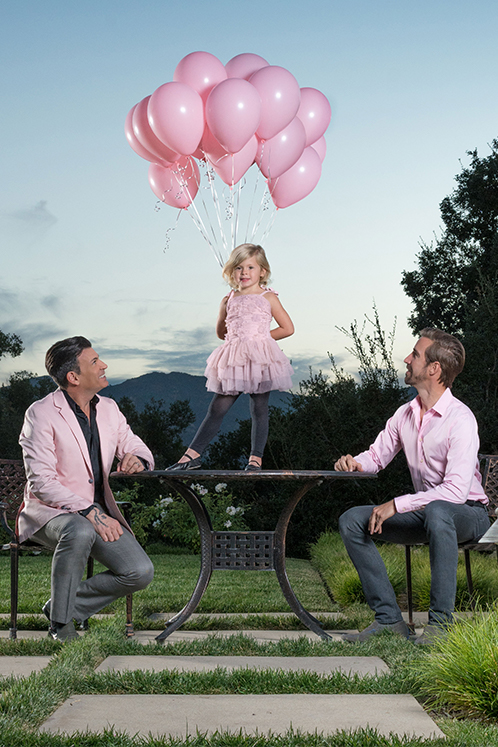 The little things in life are the biggest moments to cherish.
David has made regular and guest appearances on the following shows: