A special guest blog by Divi & Tamarijn Aruba All Inclusive

Photo credit by www.aruba.com

Every couple's honeymoon dream is different. What your parents enjoyed for their honeymoon is most likely very far from what you want. At the very core of your honeymoon wish list is to spend time bonding together with your partner.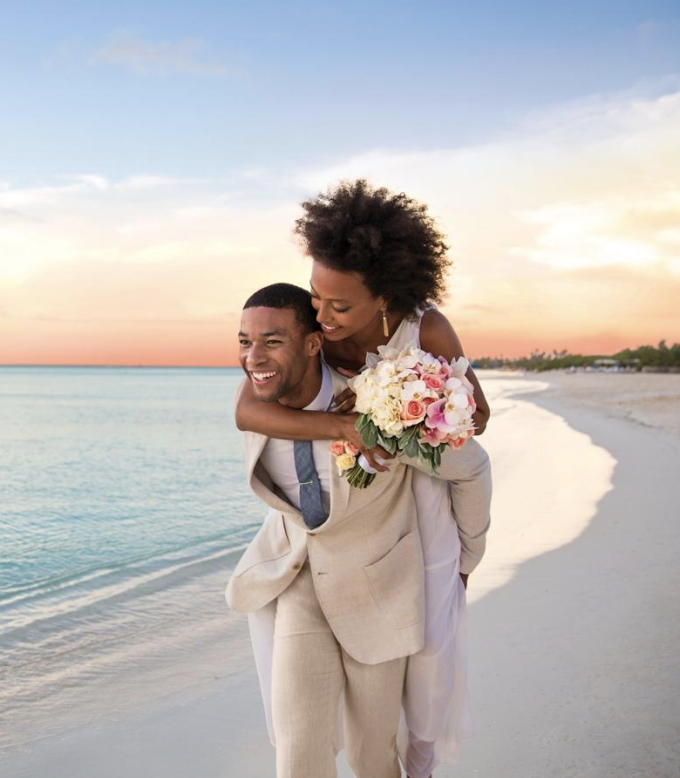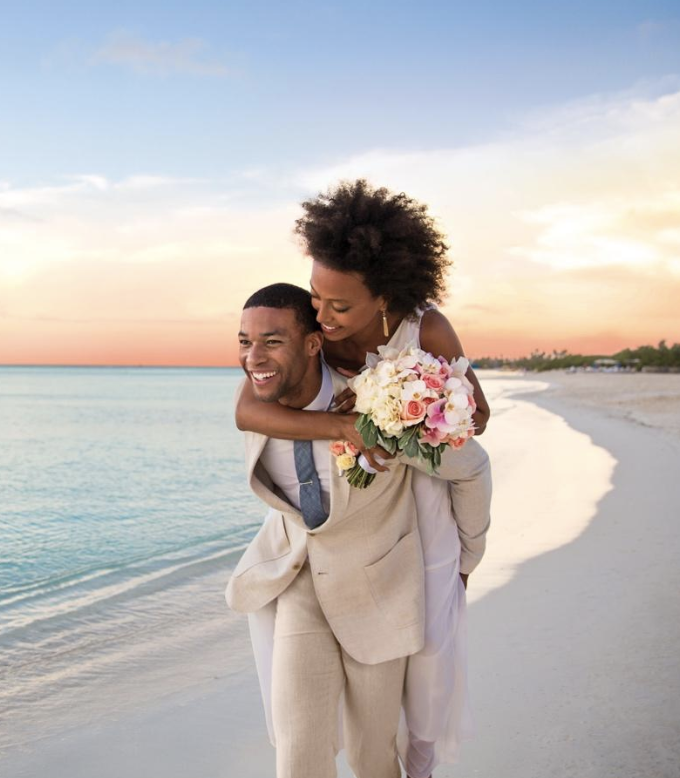 You'll want to go someplace where time slows down. Where there is nowhere you need to be and nothing you have to do other than enjoy yourselves. To enjoy the company of your partner and create memories together that will last a lifetime.

That's why, if you are planning to get away for your honeymoon, it is important to pick somewhere that has a little of everything. That is why Aruba is the best place for your honeymoon. Even though it is just 17 miles long, Aruba is packed with potential great memories.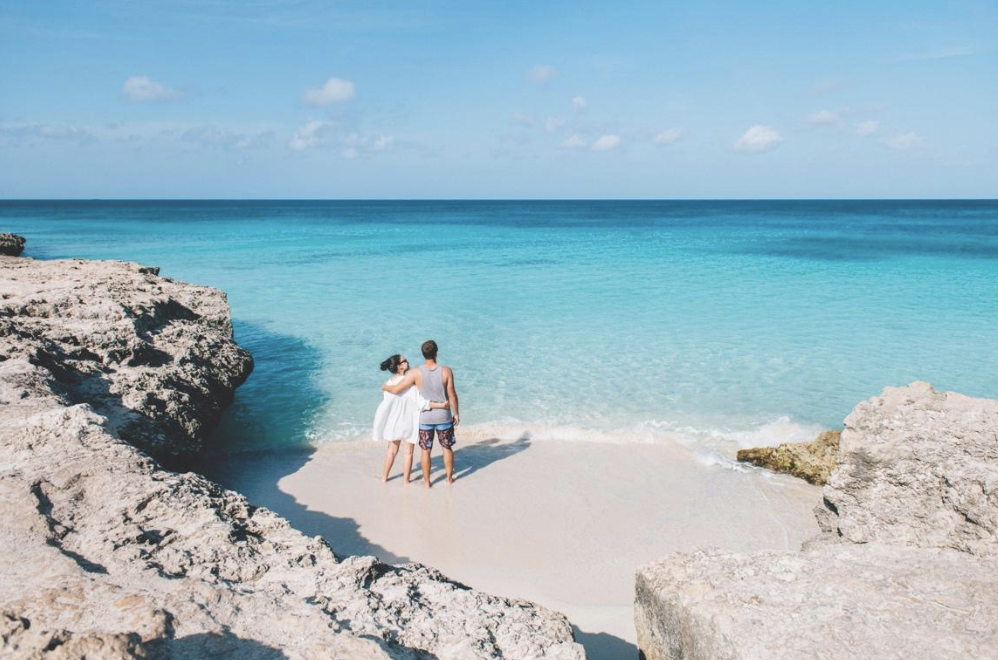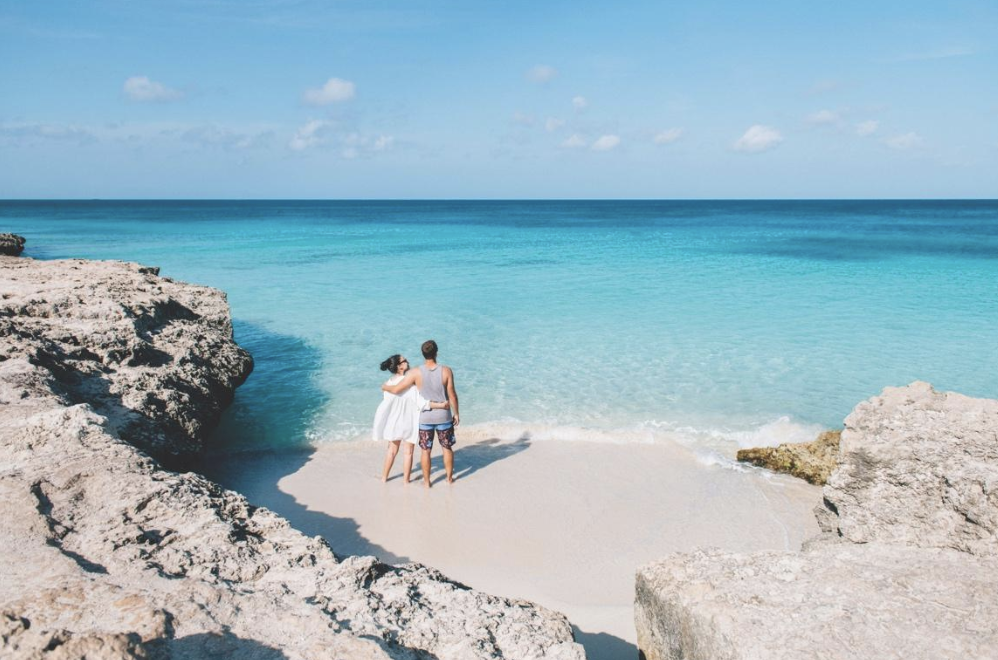 Enjoy the Beach

You can't go wrong with an ocean view and warm sand. From Boca Catalina to Andicuri, each beach is unique. We recommend renting a jeep with your spouse and touring the coastline to see them all! Be sure to ask the locals where the best hidden swimming holes are.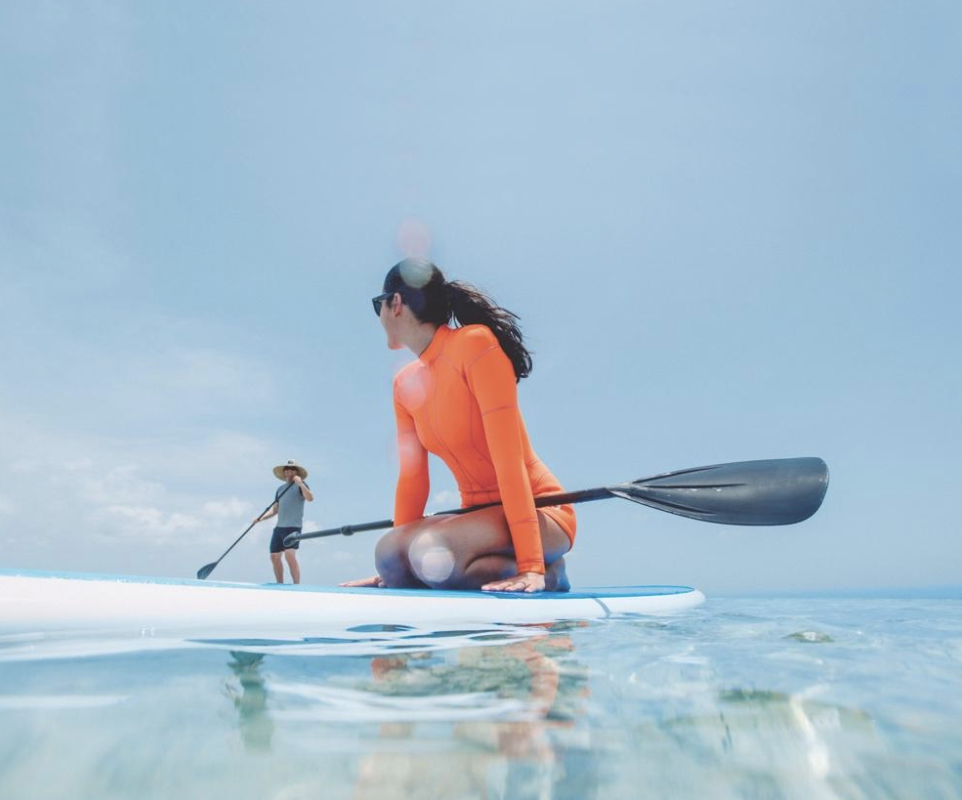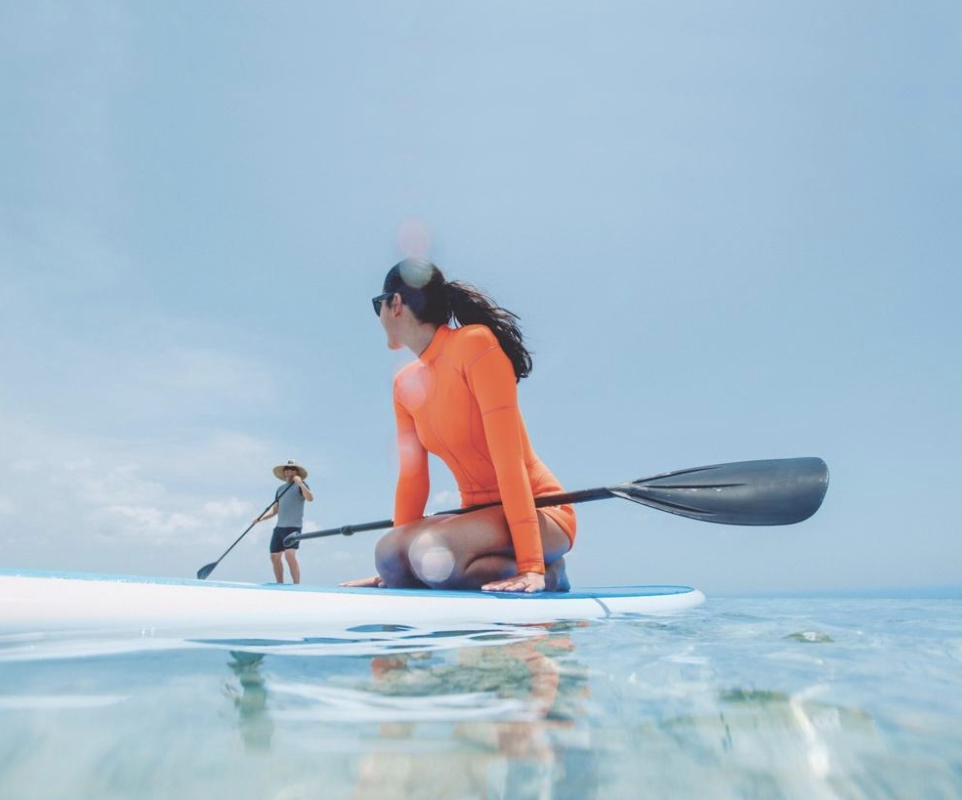 Enjoy the Water
If the water calls to your souls, Aruba offers countless of activities. All along the island you can find places to pick up gear for any water sport. Grab scuba gear and explore the Antilla shipwreck together. Or enjoy a calm session of paddle boarding or kayaking around the coast.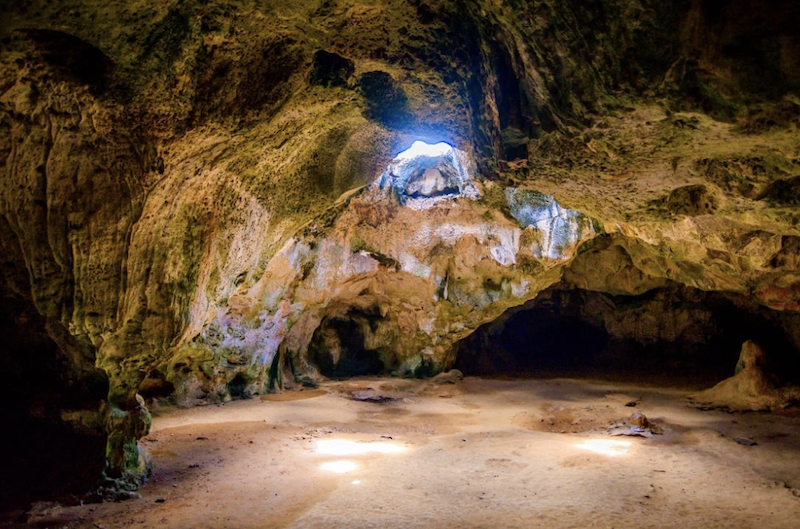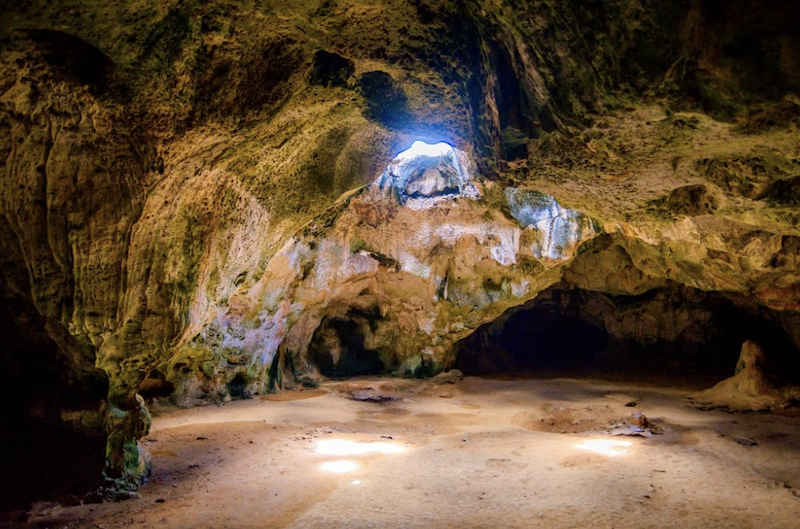 Explore the Land

The amazing coastlines are not the only great thing about Aruba. Take a romantic horseback adventure to some of the other great sights. The local ranchos are pros at making sure you see the best spots. There is nothing quite like exploring one of Aruba's ancient caves together and seeing the wonder on each other's face.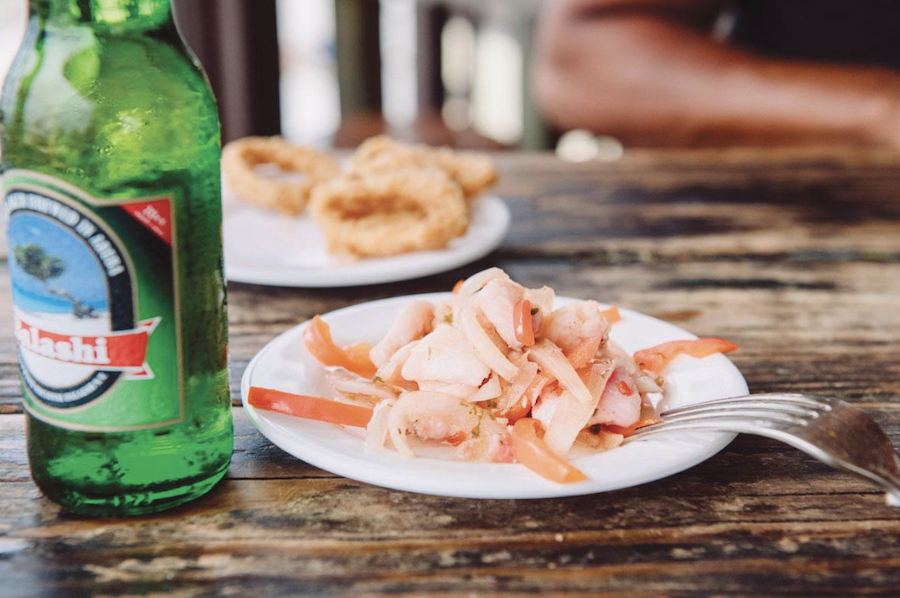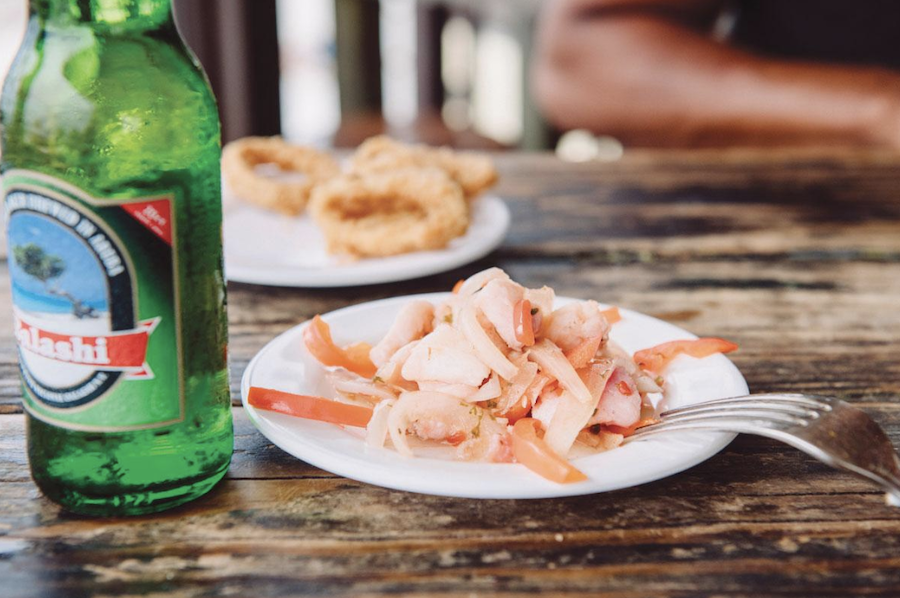 Taste the Culture

If you enjoy exploring cities together and tasting local cuisine then you must visit San Nicolas. A wonderful vibrant city full of art, food, and festivals. San Nicolas is a friendly, tight knit community that will have you feeling like family. Spend time exploring together to find the best local foods you'll reminisce about for years.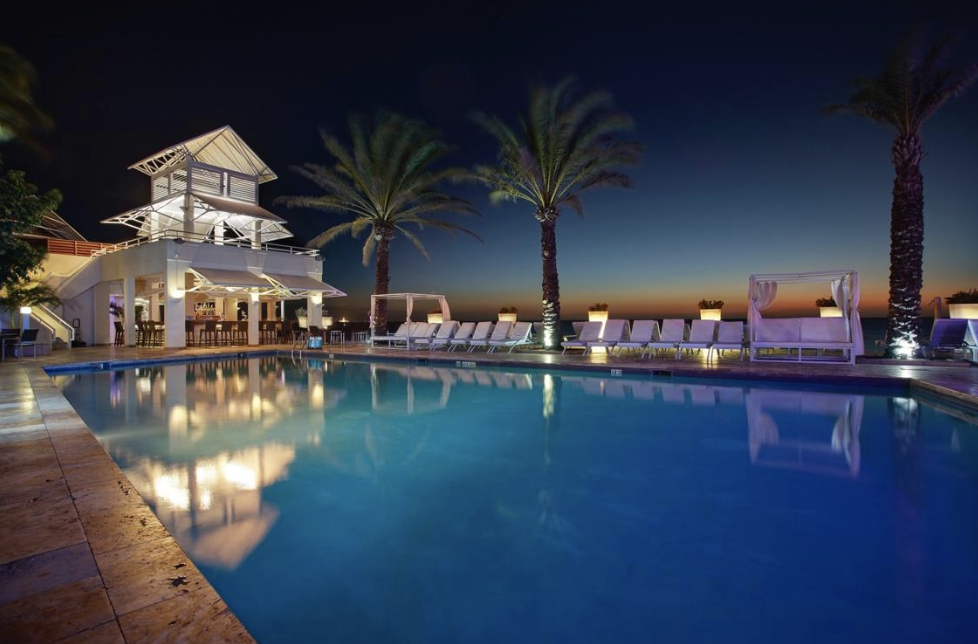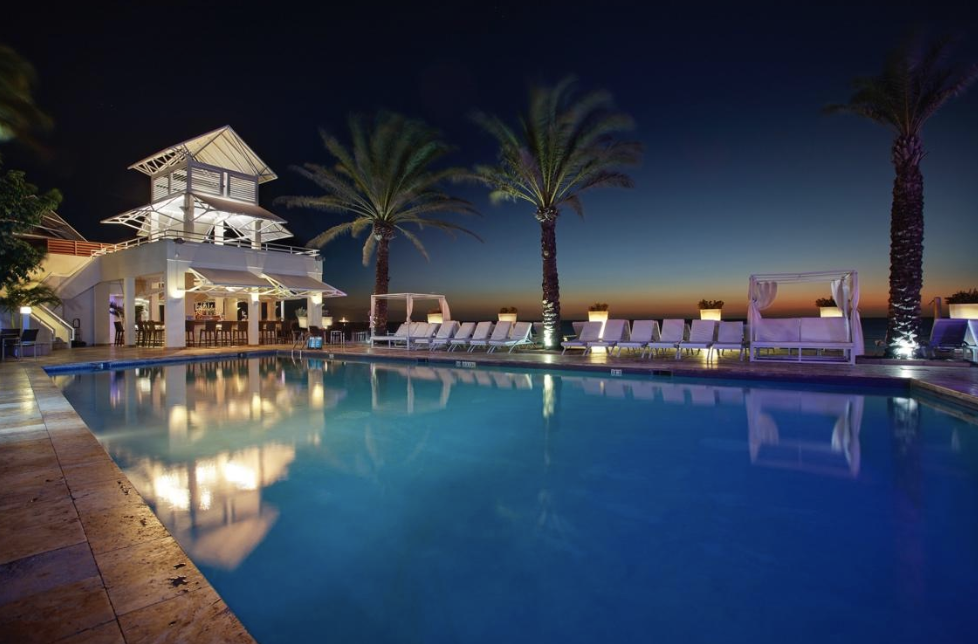 With planning a honeymoon, you can control most things, unfortunately the weather is not one of them. Luckily, Aruba has some of the most reliable weather. The temperature is almost always between 70-90 degrees Fahrenheit and has a constant breeze.

If you are looking for a stress-free honeymoon stay consider finding a resort that offers an all-inclusive package for newlyweds. A coastline resort like the Divi & Tamarijn Aruba offers room upgrades with ocean or pool views, a candlelit dinner with a bottle of champagne, and access all the features and facilities at both properties. You'll be able to move around the island with ease with the guidance of their knowledgeable staff.

Leave the stress at the wedding and come discover Aruba together!