Parties at home when we were kids were over the top. Well, let's say…….parties at home when we were kids seemed over the top. My mom made sure to pick a theme for our birthdays, which she knew each of us would love. They were special in my eyes as they always came from the heart. Everything would revolve around the theme my mom had selected for us. She would figure out the colors, then she went out and purchased the paper plates to match the cups, napkins, and tablecloths. Of course balloons were a must, as well as an ice cream cake that coordinated with the overall theme. Piñatas were the signature end to our party and of course themed goody bags for all our friends. In my mind, my mom's parties were just the greatest. I guess I can say I learned from the best! We didn't have a lot of money but what we did have was the love of our mom and the passion she had to make sure each of us were happy and felt special.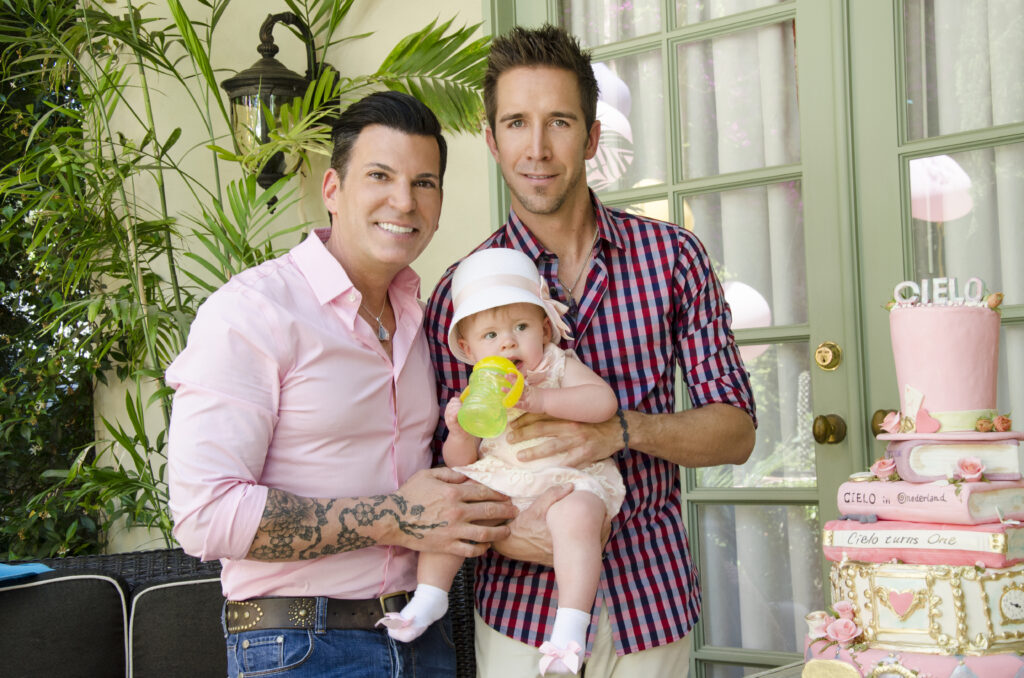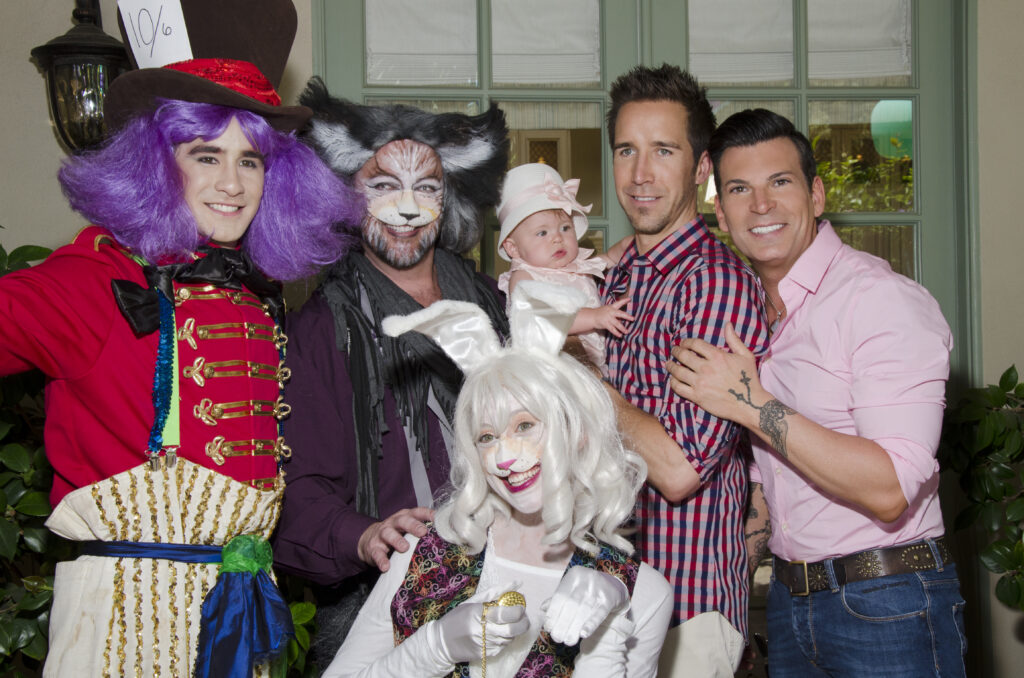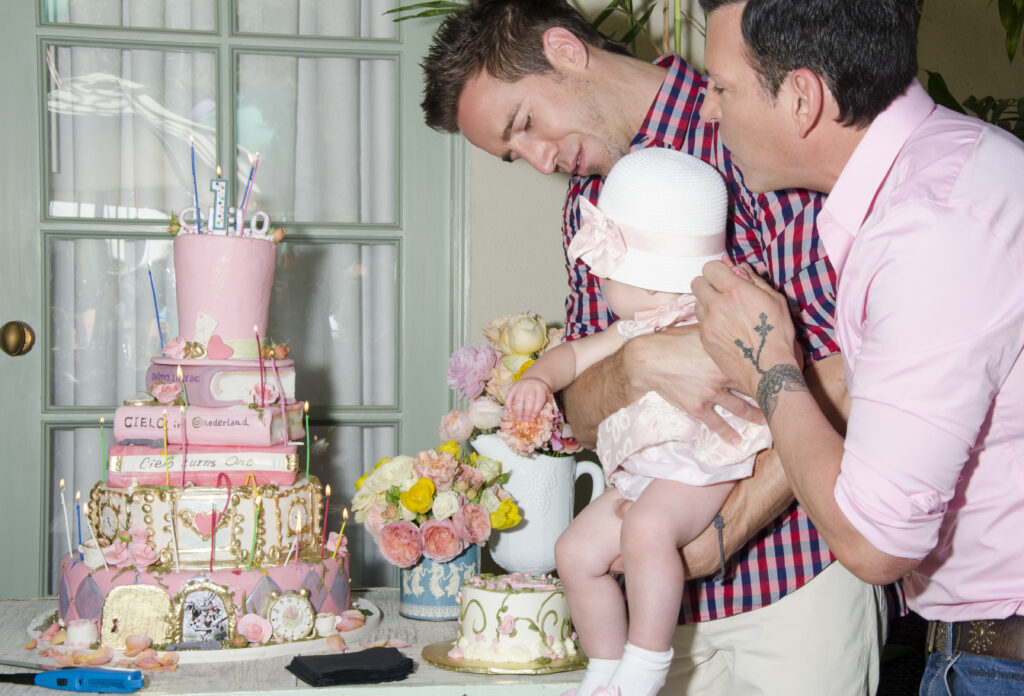 That message has stayed with me all these years later and now I do something very similar for my two daughters. The goal is that we should all create lasting memories for our children. My daughters, Cielo and Gracie, are my world and even if for only one day a year I can create something special for them, I am going to do whatever it takes to do so. While our children won't remember their first few parties, that doesn't stop me creating an amazing celebration for our girls.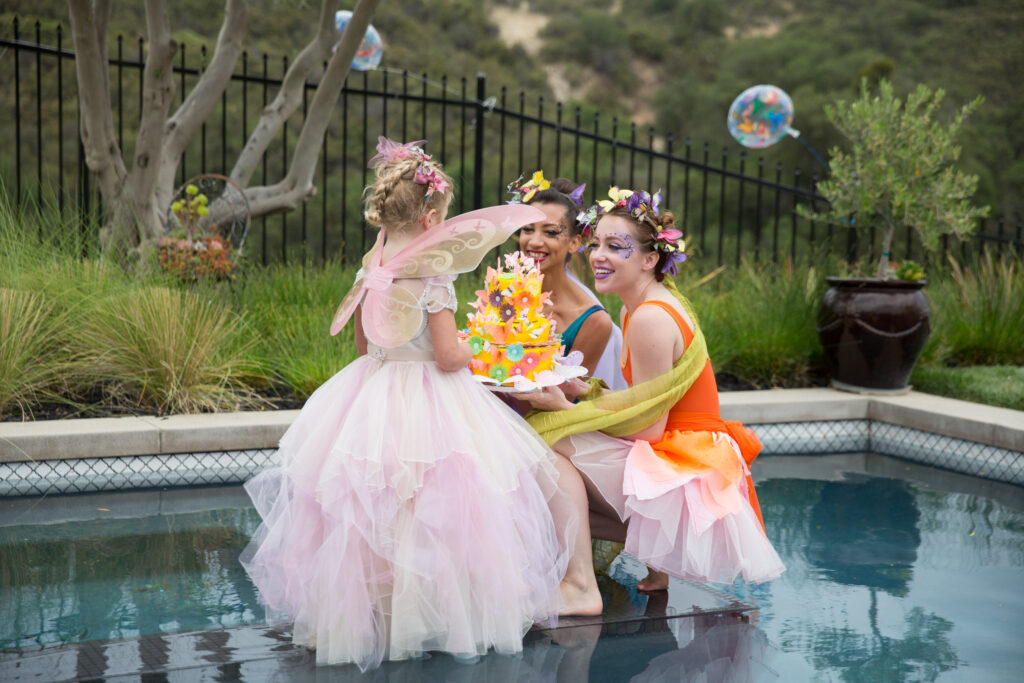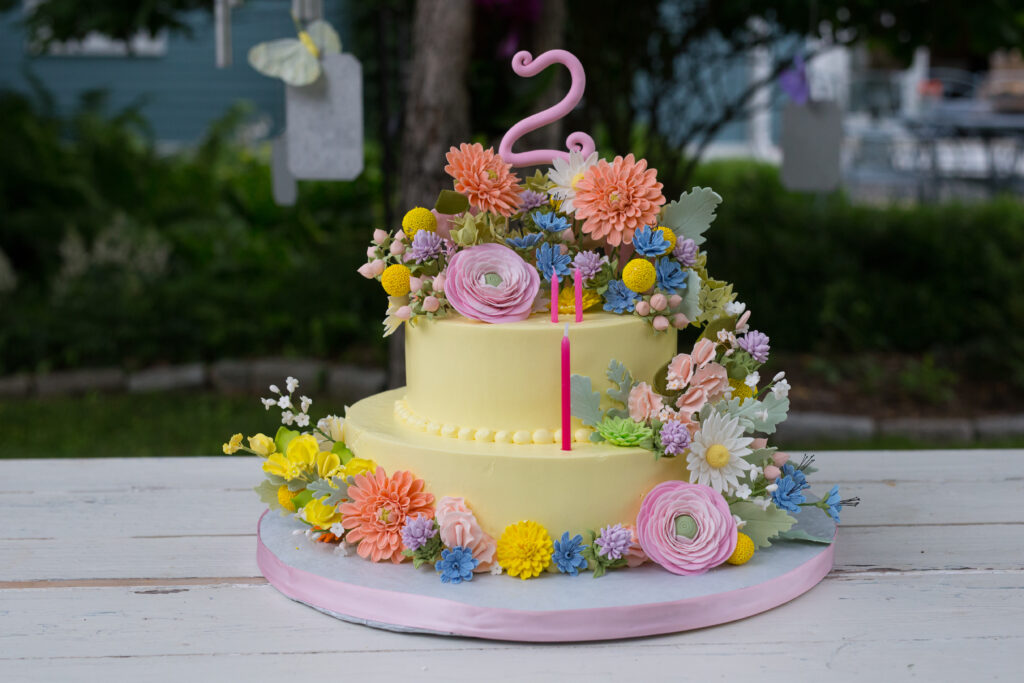 That is why photos are so important to me. We can show our girls their past birthday parties and they can see what their daddies created for them on their big days. My younger daughter Gracie is only two so we haven't thrown her many parties but the ones we have were so fun! For her first birthday, we had a Pretty in Pink theme – 100s of pink balloons, pink roses, pink plates, pink everything. We then had pink princesses come and surprise her. It was magical. My daughter Cielo who is set to be eight this month has had many amazing celebrations. Each with their own theme, an homage to my mom. We have done Cielo in ONE-derland,  Cielo's Country Birthday in Connecticut, Frozen in the summer, Butterflies and Ferries, A Good Ol' Birthday at the Farm,  A Greatest Showman theme birthday and this year we are doing an LOL doll themed dance party.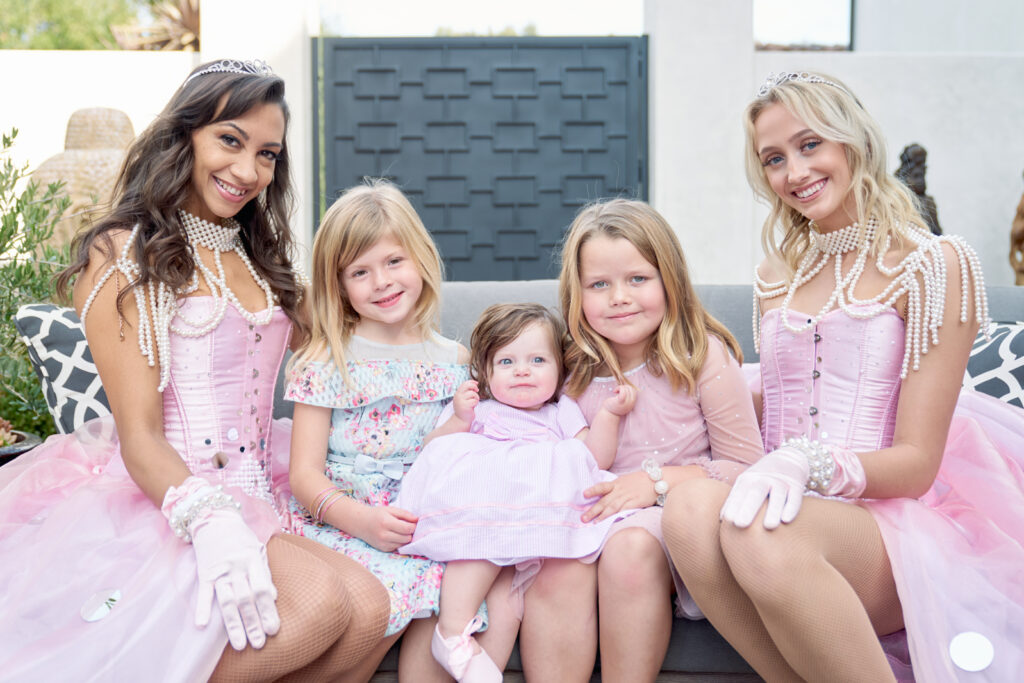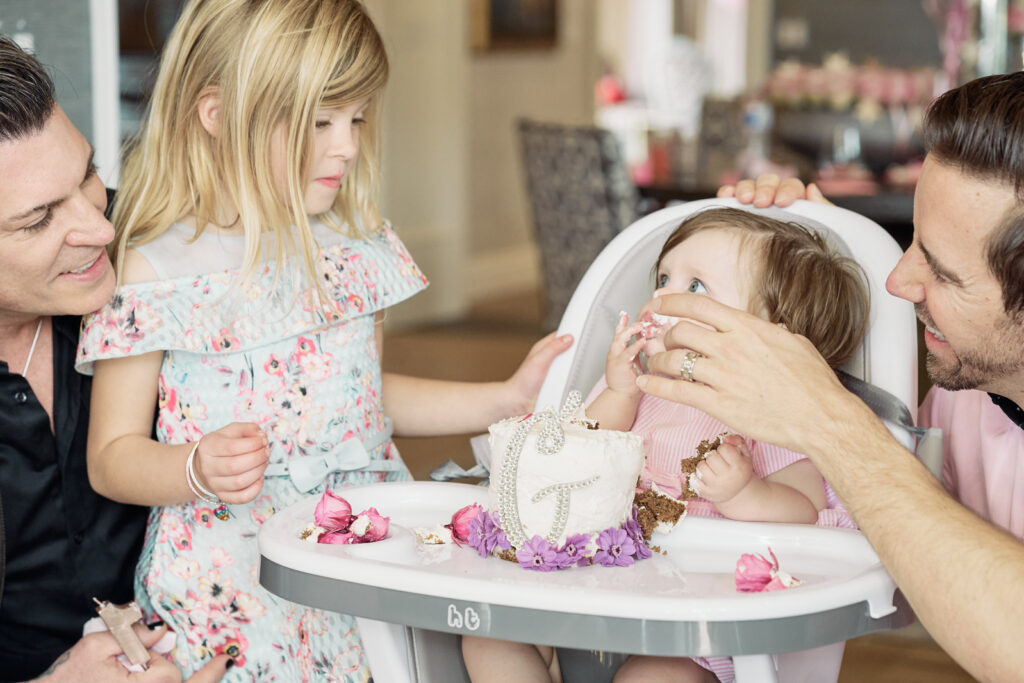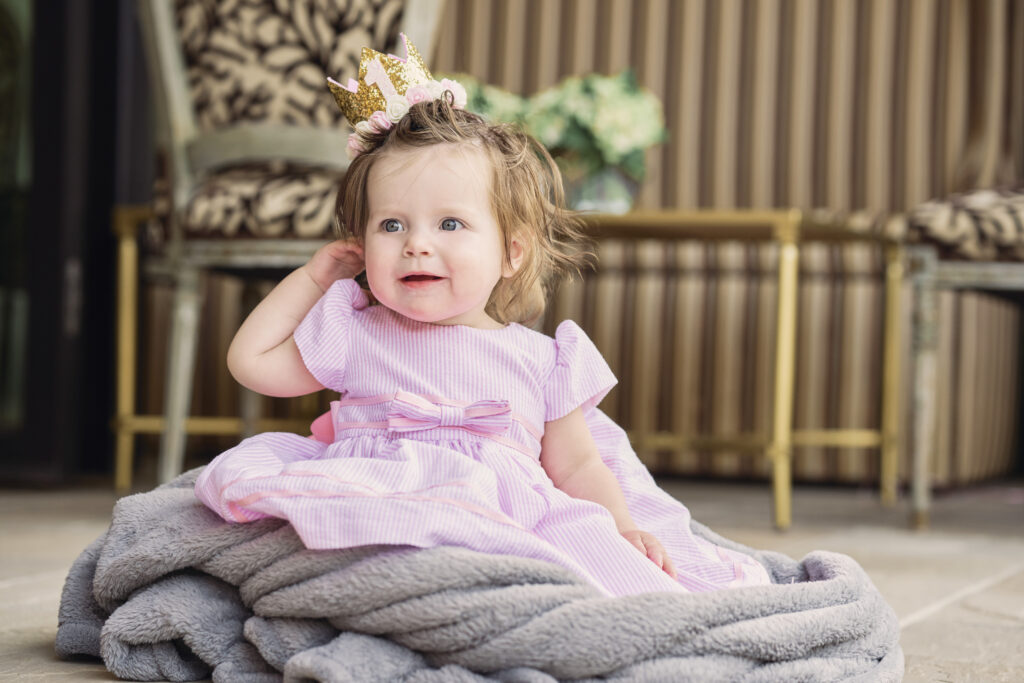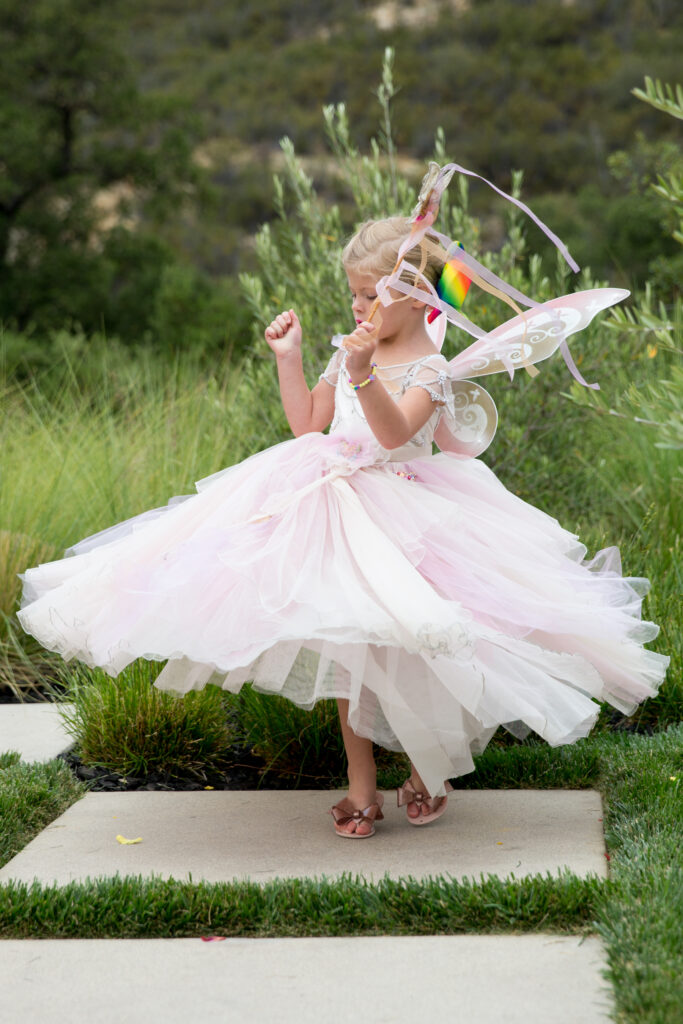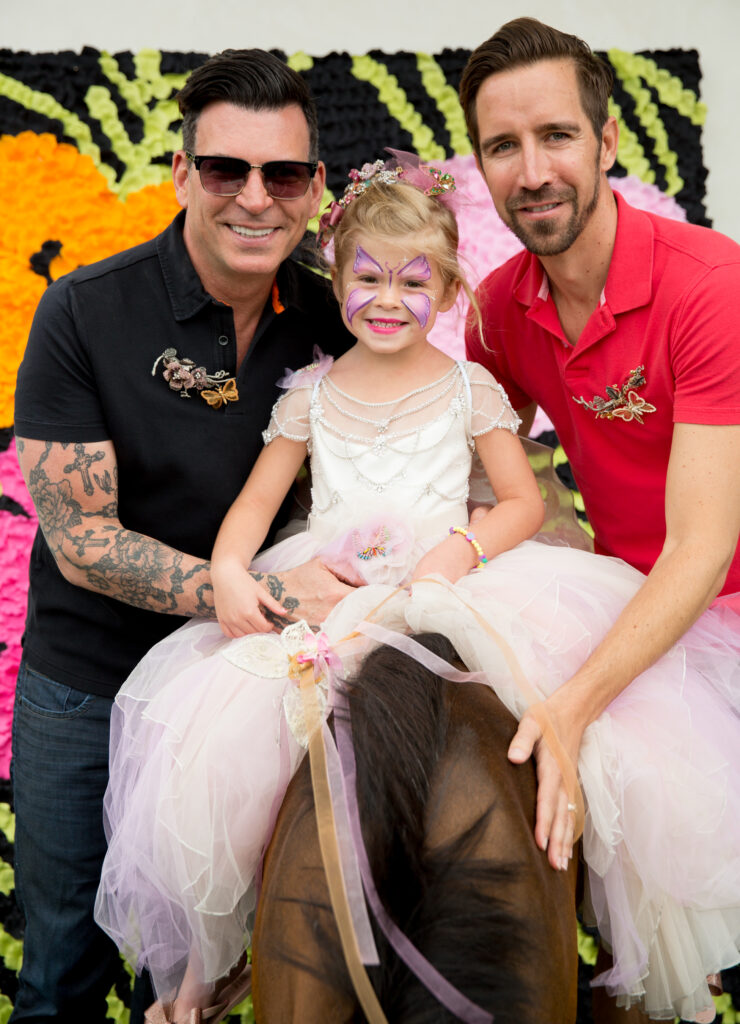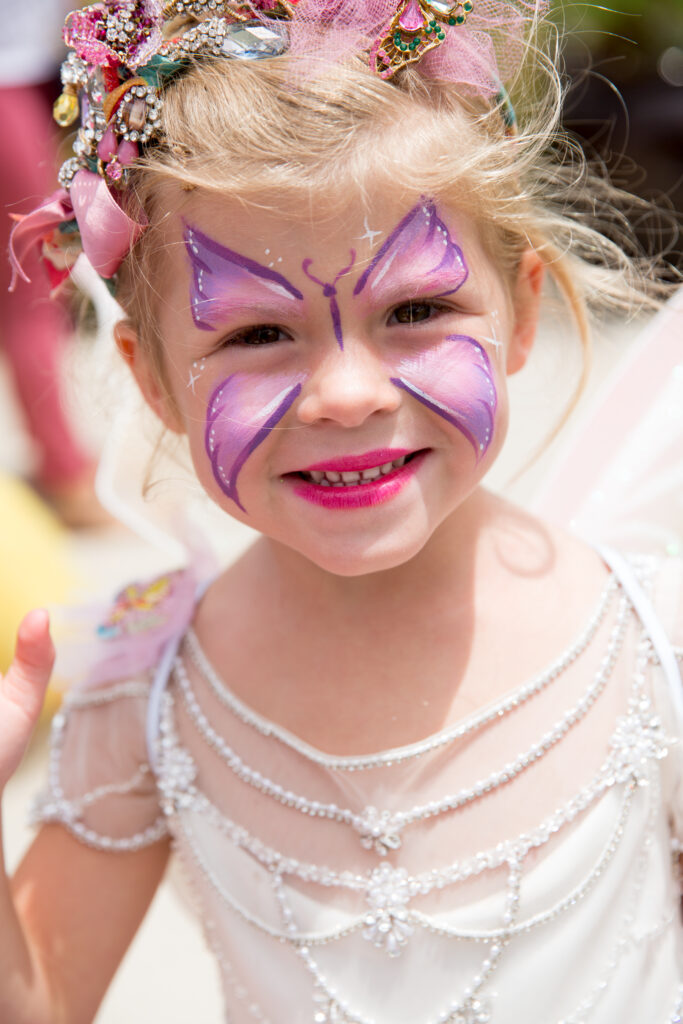 It is in these moments, planning for my daughters parties and celebrating on the day of, that remind me of the special bond between child and parent. They remind me of the kindness of my mom and the importance of the little moments in life. Whether that be an ice cream cake or a five tiered cake, we will remember them and we will grow up to tell our children about how special they were and how much we love creating memories to last a lifetime.