Learn more about Gala Rental at https://www.galarental.com/ or @gala_rental
Gala Rental was key for us to make a boring setting, a comfortable and chic setting.
Education had sofas, tables, chairs – they brought that elegance and comfort to a space that could make people want to leave. The choices they had – blush, ivory, and white -visually made the environment feel safe. The distance and protocol for safety reasons meant we needed more furniture and Gala accommodated this.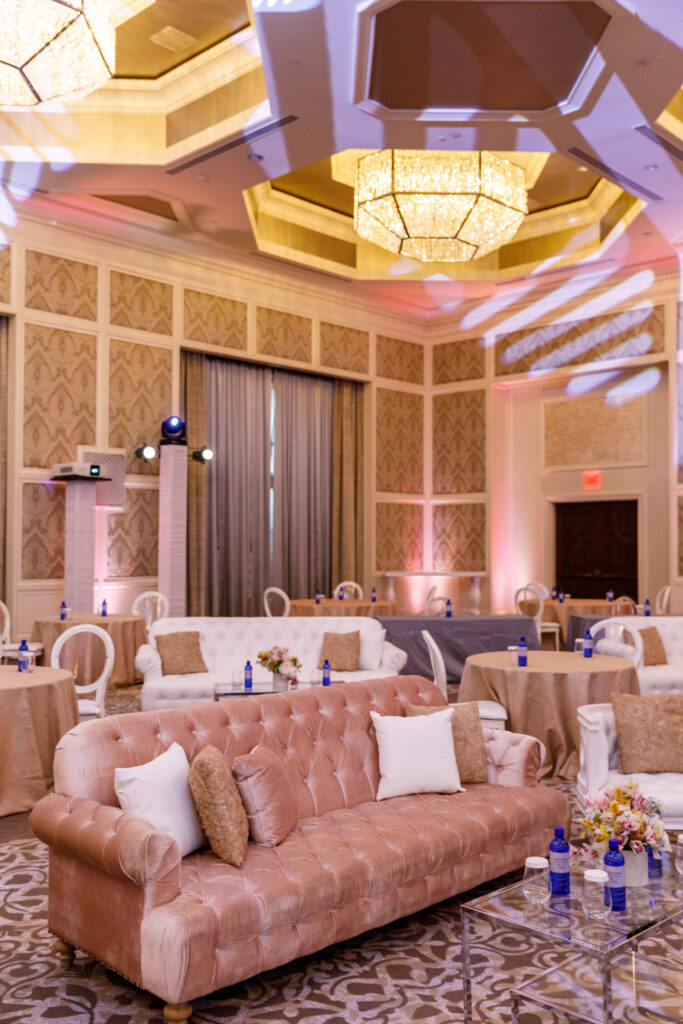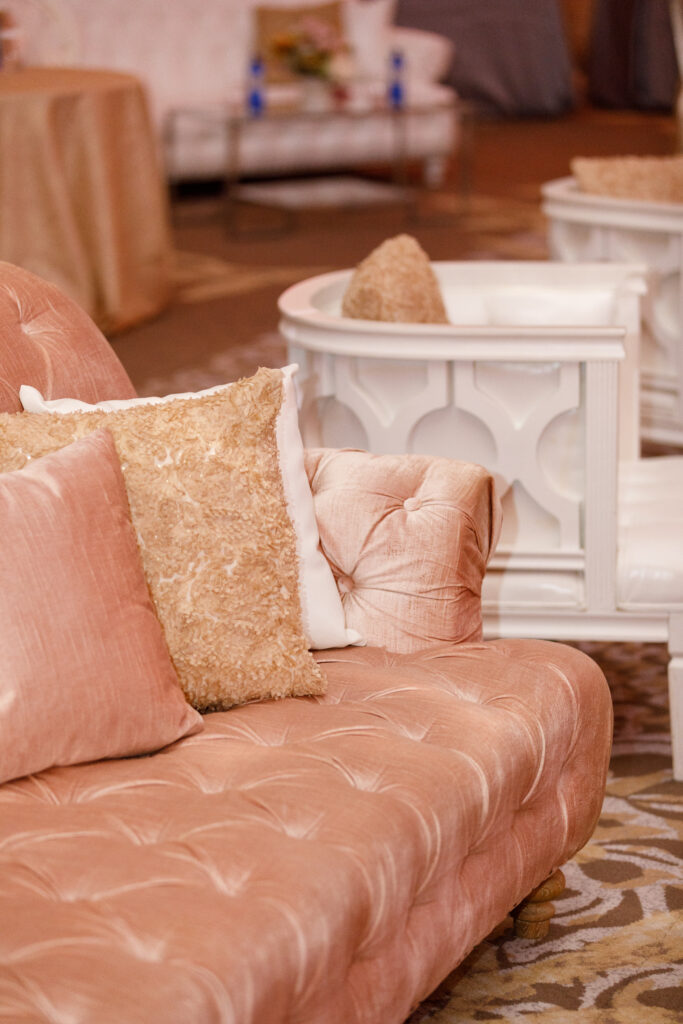 For our first evening event, they provided all of the furniture. Bars, chairs, couches. It was amazing that we had so many options to pick from that we never repeated a look or an item.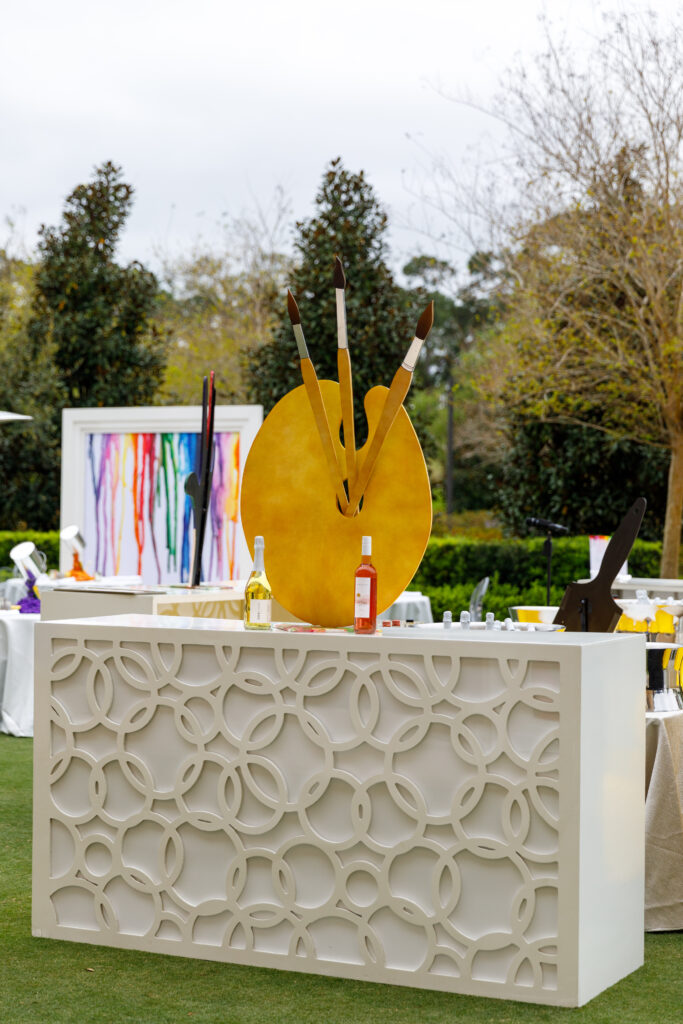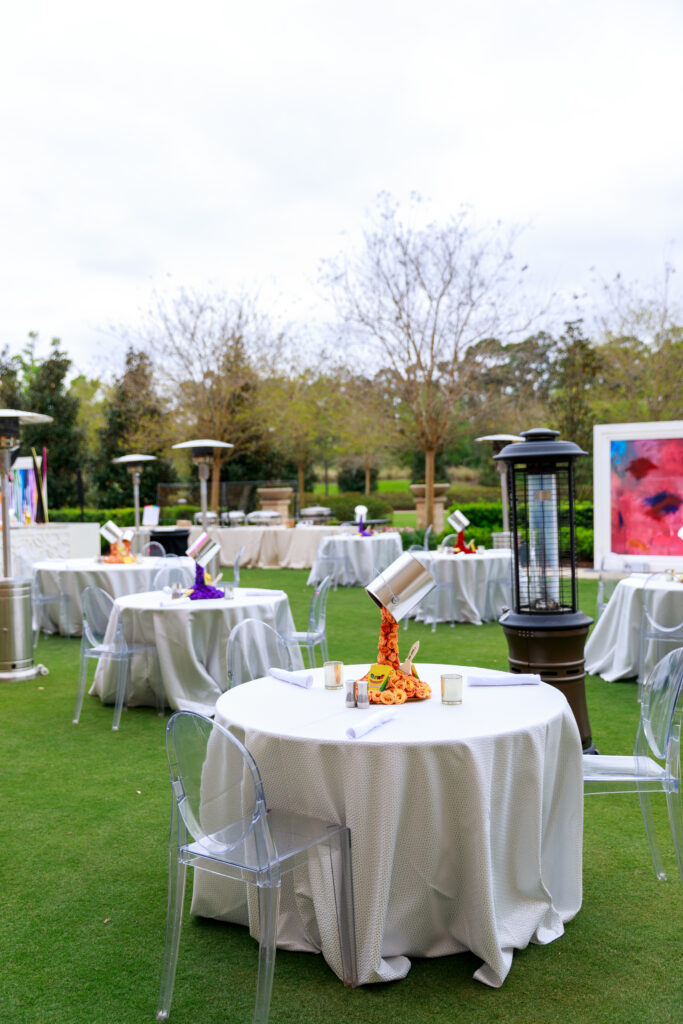 They worked with us for night #2 and they helped us create that chaotic look with silvers, golds, black and white. The Olay chairs were gold and silver and tied the design together. They had very sleek, black and gold tables that worked so well with the feeling of the night. All of their products brought the modern vide we were going for.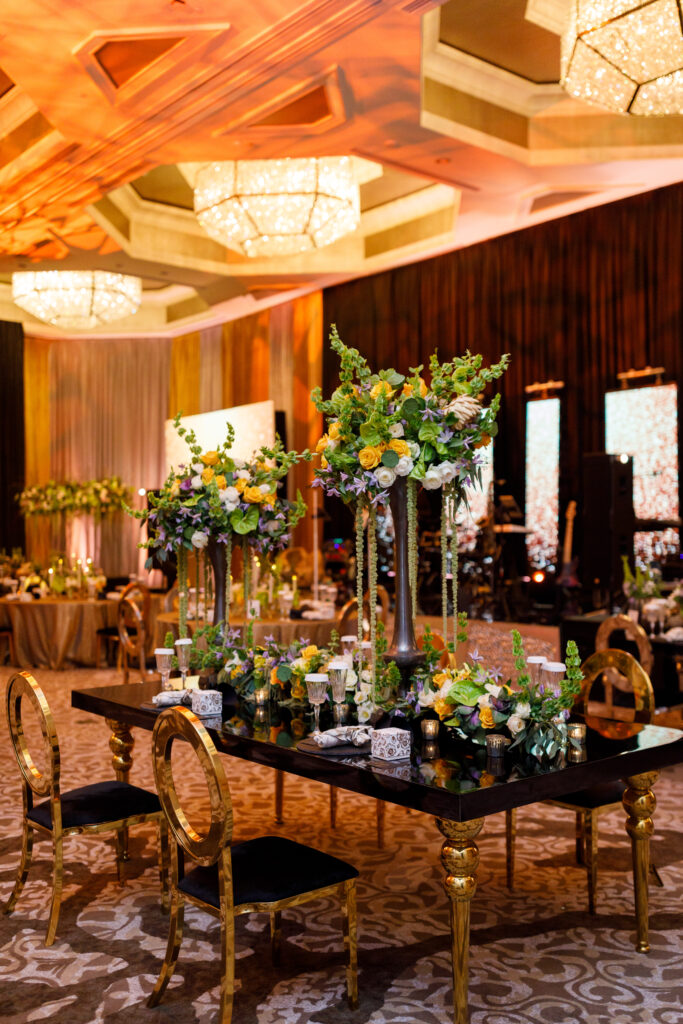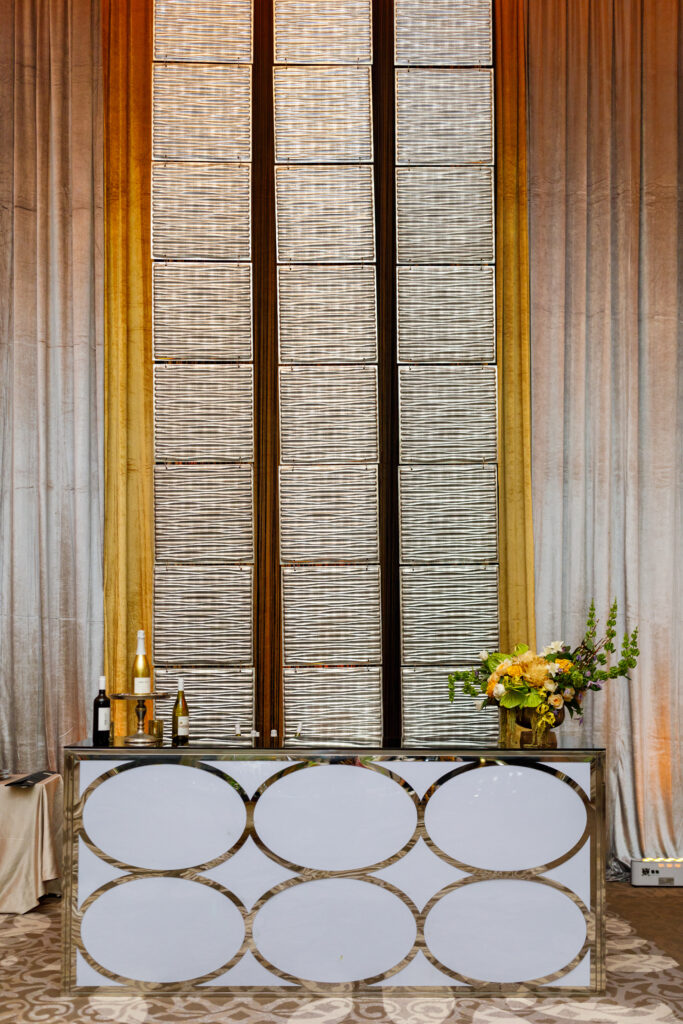 All photo credits to Victoria Angela Photography – @victoriaangelaphoto