See More of A Different Look at – https://differentlook.com/ or @differentlookrentals
My philosophy has always been that the tabletop rentals are the jewelry to the table. With the sponsorship from A Different Look, we could pick from a plethora of options. This allowed us to capture two of the evenings – night #2 Modern Madness and our final night gala You Are A Star. I believe that looking for great product has to come from a great site. A Different Look's site was easy to navigate. They had designated sections for glassware, flatware, china, chargers. This wide variety allowed me to pick more eclectic looks which is always what I am going for.
For night #2 Modern Madness, they showcased clean lines, slate chargers, Carrera plates, modern black flatware. These pieces tied in everything and added to the overall scheme of the room. In fact, the tabletop pieces ended up shining just as much as the flowers, drapes, linens and everything else.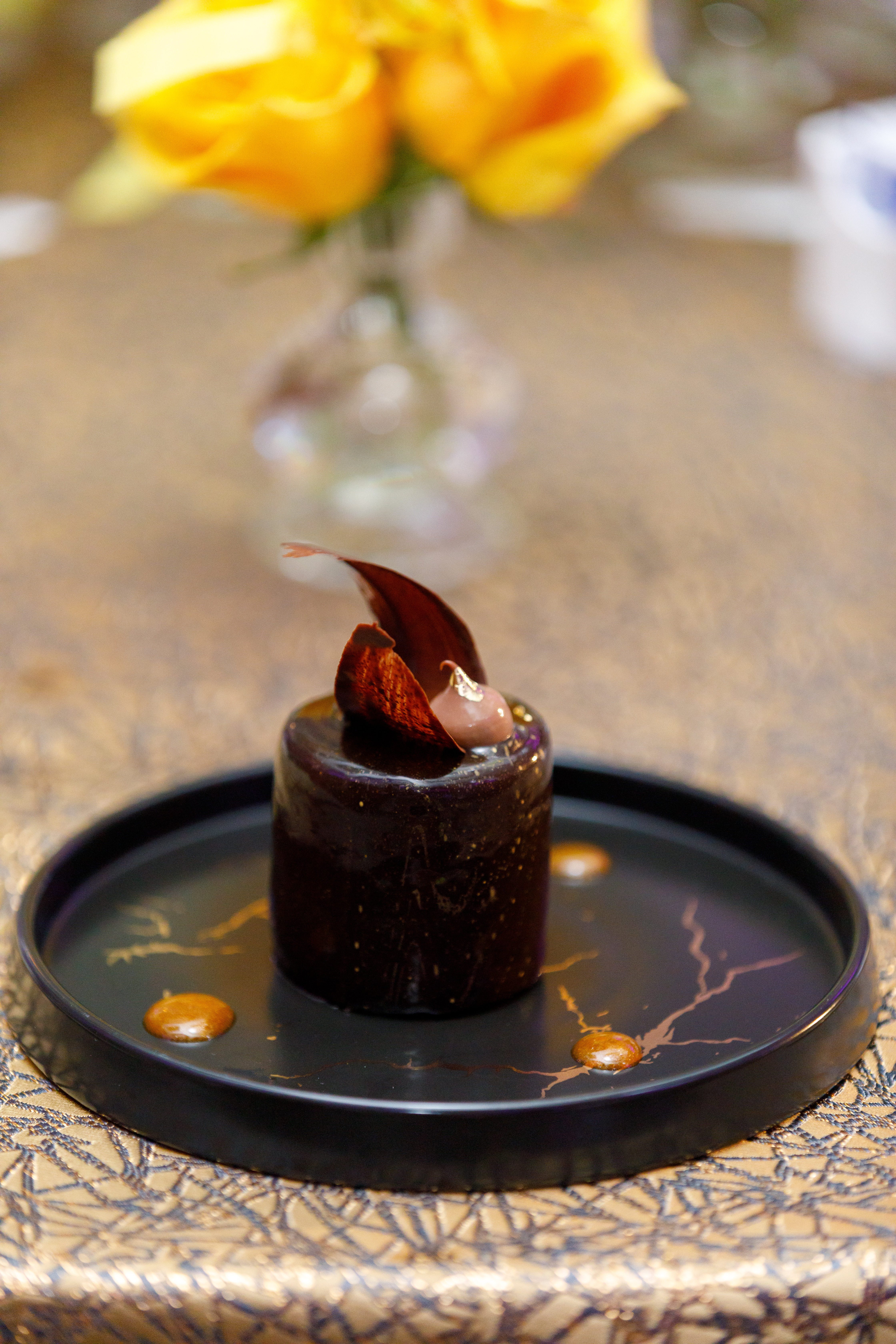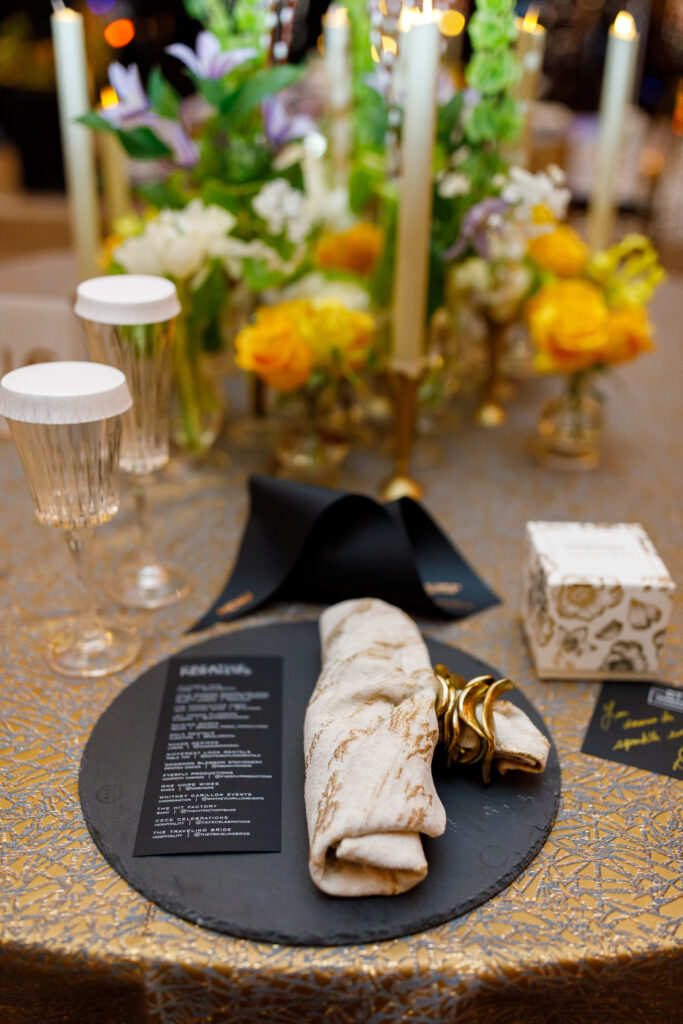 For our final night gala, You Are A Star, they provided a more glamorous, opulent look. It made the event feel regal and elegant. Most of that feeling came from the jewelry on the table which of course came from A Different Look. Gold flatware, pink and clear glasses, exquisite china that tied in the colors of the night. Everything they provided was stunning.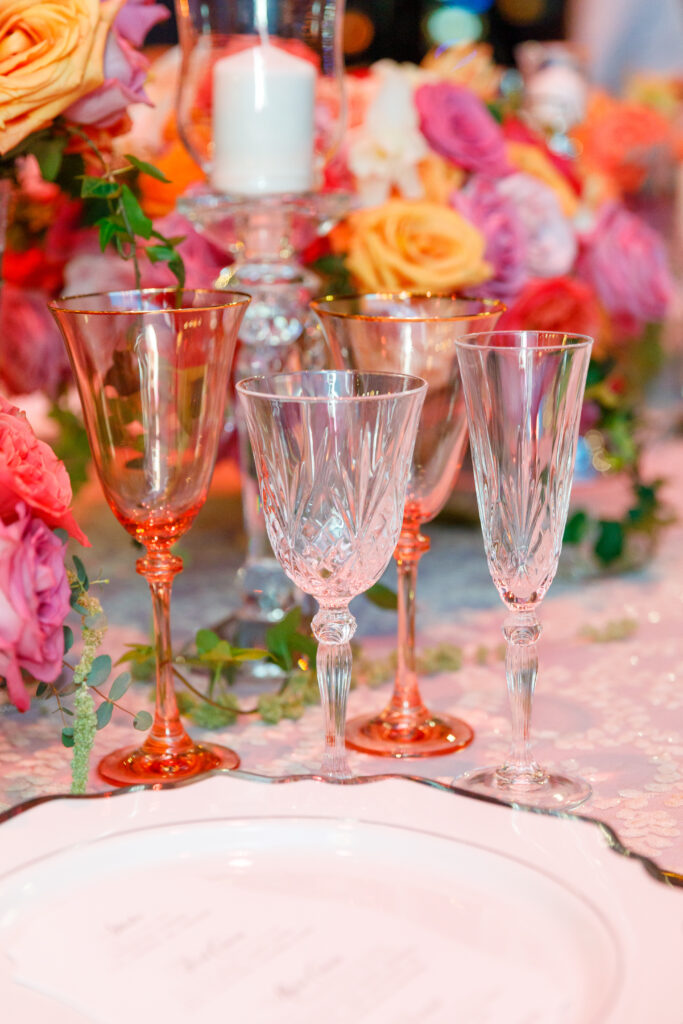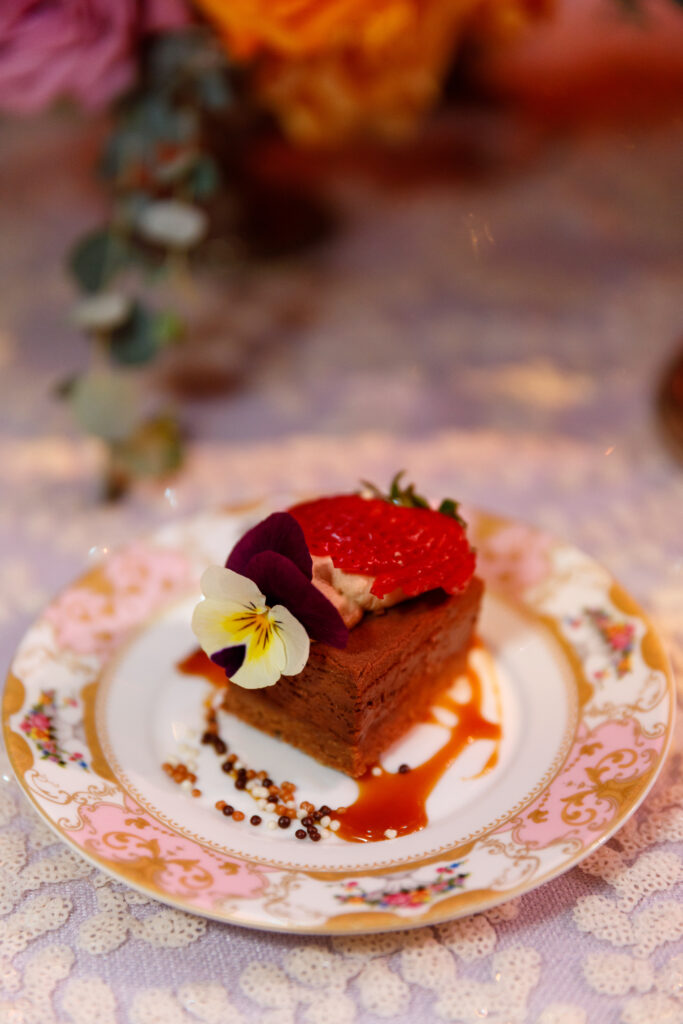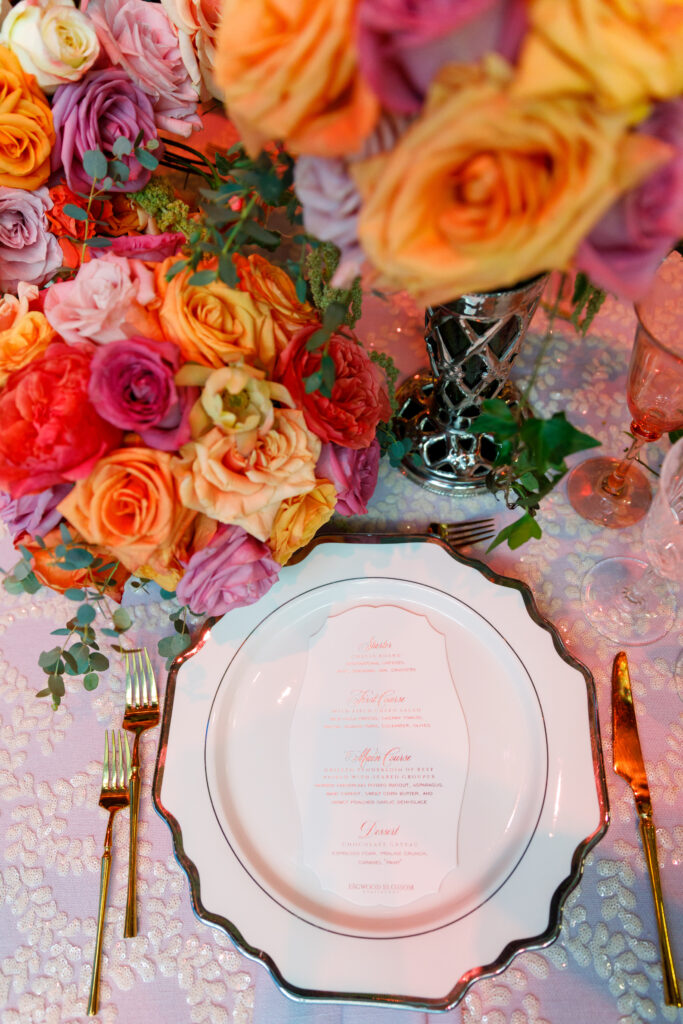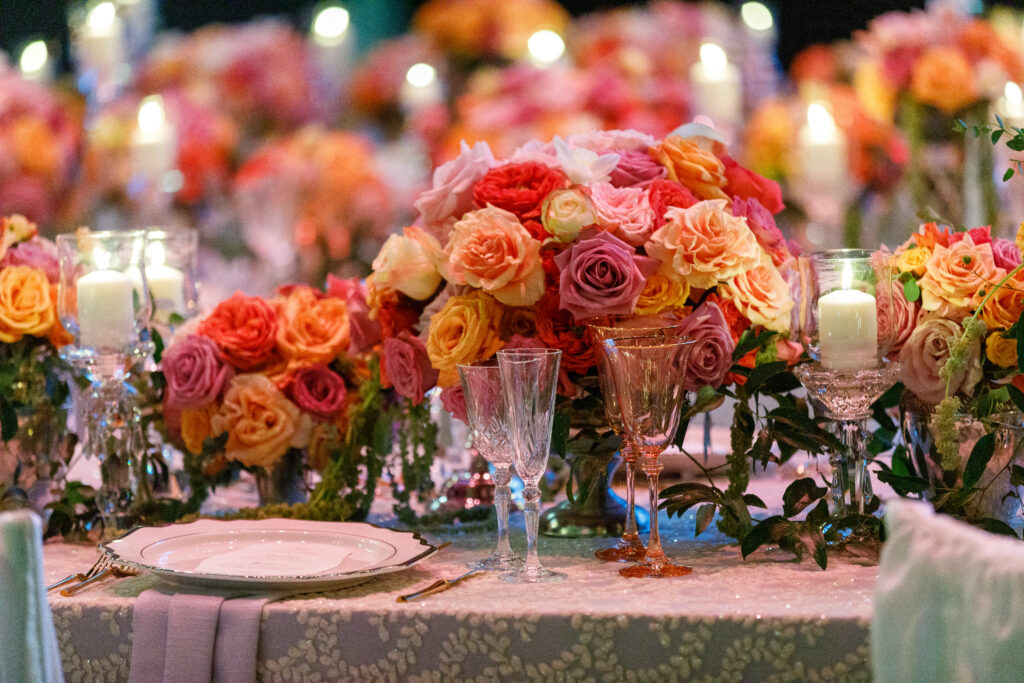 All photo credits to go to Victoria Angela Photography – @victoriaangelaphoto