To learn more about The Production Crew go to https://theproductioncrew.com/ or @tcptampa
Tech and production companies are one of those vendors that can make or break your event. From the moment I met RJ, the owner, I felt I was in good hands. Over the course of a few months RJ and his team received a plethora of content from both my team and our educators. Even with all of these different people and materials, they were just so organized and on top of it. I was so comfortable giving them everything and knowing it would get done and look amazing on the day of.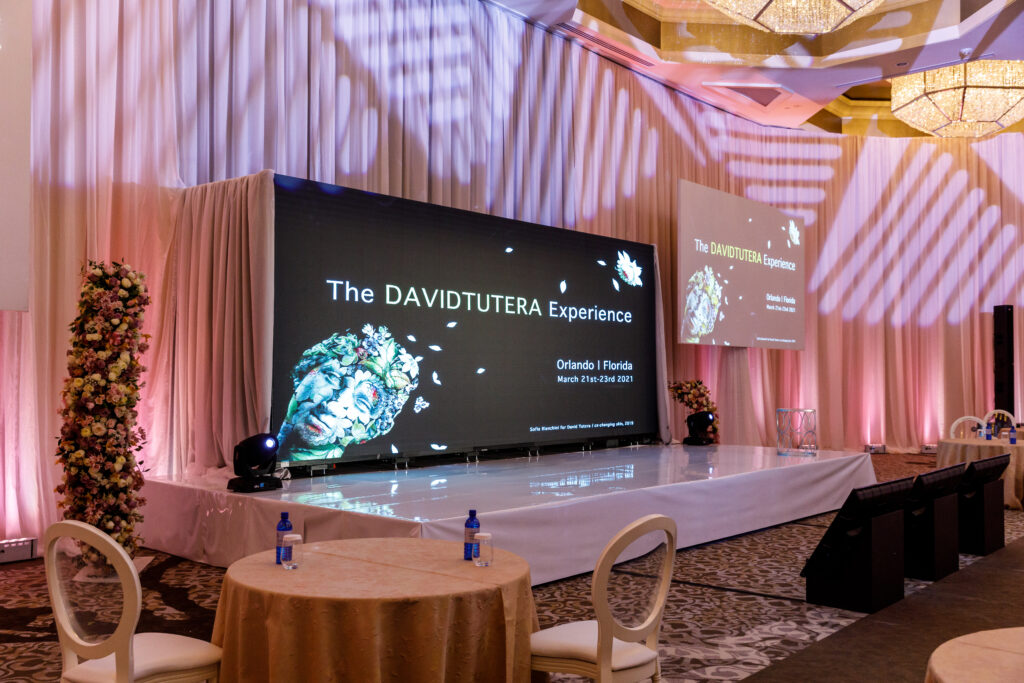 What impressed me the most about the Production Crew was how buttoned up the whole team was. The installation team, tech crew, and operator were all so on top of everything. It was probably the most flawless production wise event that I have ever been part of. As a planner, it lessens the worry that a mistake could happen. In fact, they didn't make a single mistake. I am so grateful for the level of expertise, kindness, and professionalism from the Production Crew.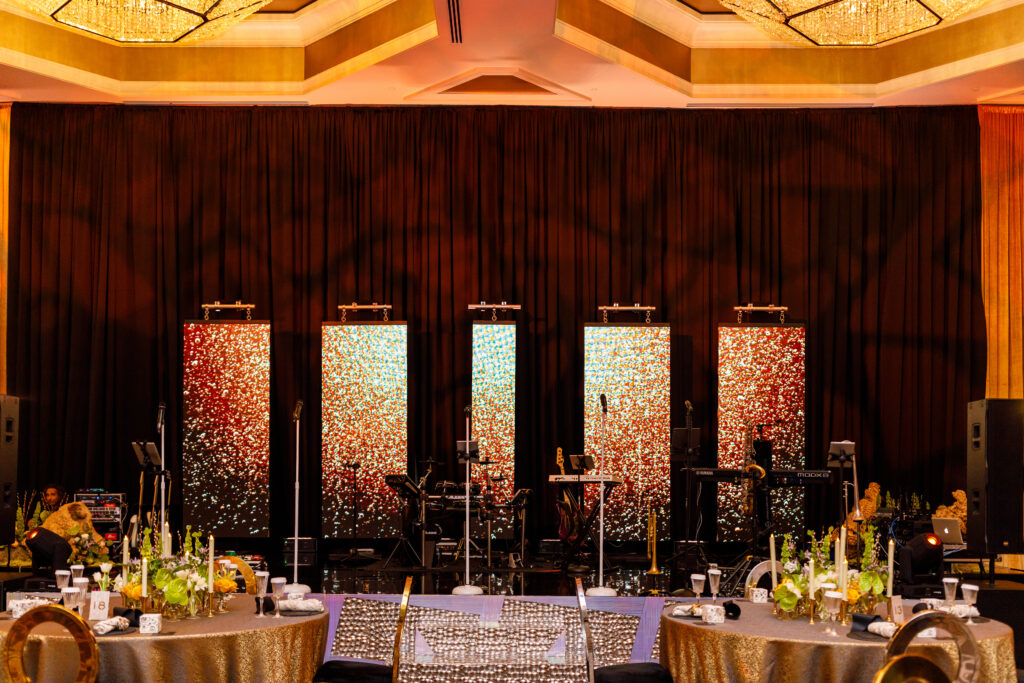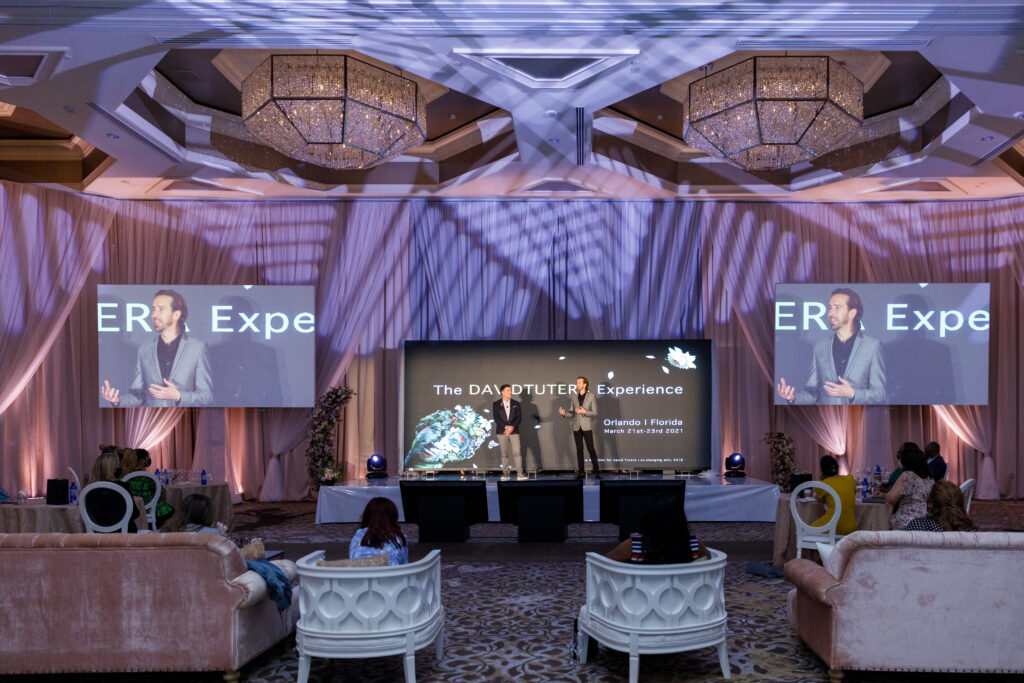 All photo credits go to Victoria Angela Photography – @victoriaangelaphoto