To learn more about the Dr. Phillips Center for the Performing Arts go to https://www.drphillipscenter.org/
The staff and crew at the Dr. Phillips Center was incredible. From the very first site specs to the actual night they were hands on, hardworking, and most importantly caring. A funny story is when we held our first site specs, they showed me three different locations within the center. The first two were amazing but I kept pushing for them to show me the Disney Theatre. I just had it in my head that I wanted to see it. So, they finally showed it to me last and from the minute I walked in, I knew it was the one. It is just a spectacular space and I knew we were meant to hold our final night gala here. At the time, they told me it was going to be difficult to make happen because the ballet was currently using the space. No pun intended but we had to dance around the ballet to get the space. In the end it worked out since we shifted the date of our event but I loved how hard their team worked to make our vision come to life.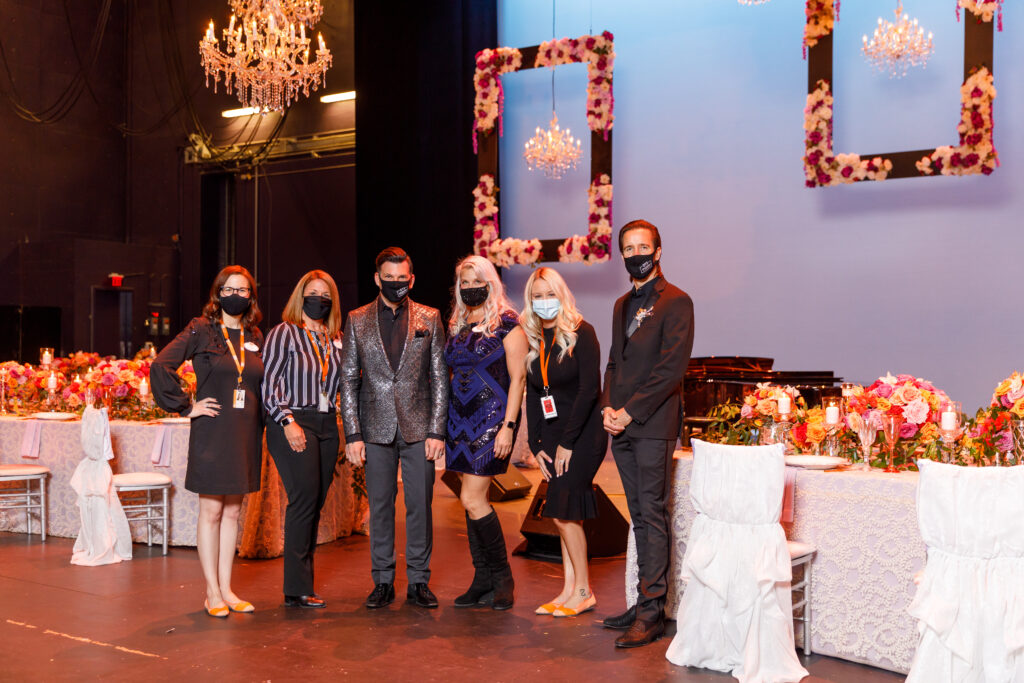 From their tech team cuing the music at just the right time to the catering staff ensuring everyone was served delicious food. I love that they were 100% open to the idea of hosting a dinner on the stage. This isn't something that happens often on any stage, anywhere but they helped us create a dramatic, awe inspiring event on an iconic stage. I have nothing but amazing and kind words to say about the staff and space at the Dr. Phillips Center of Performing Arts.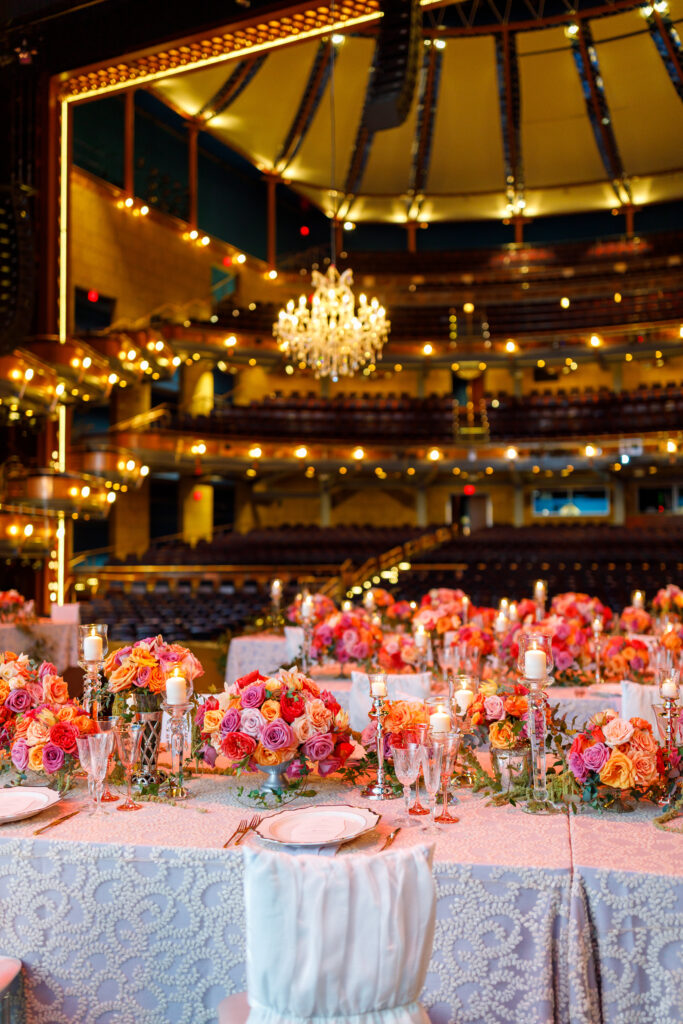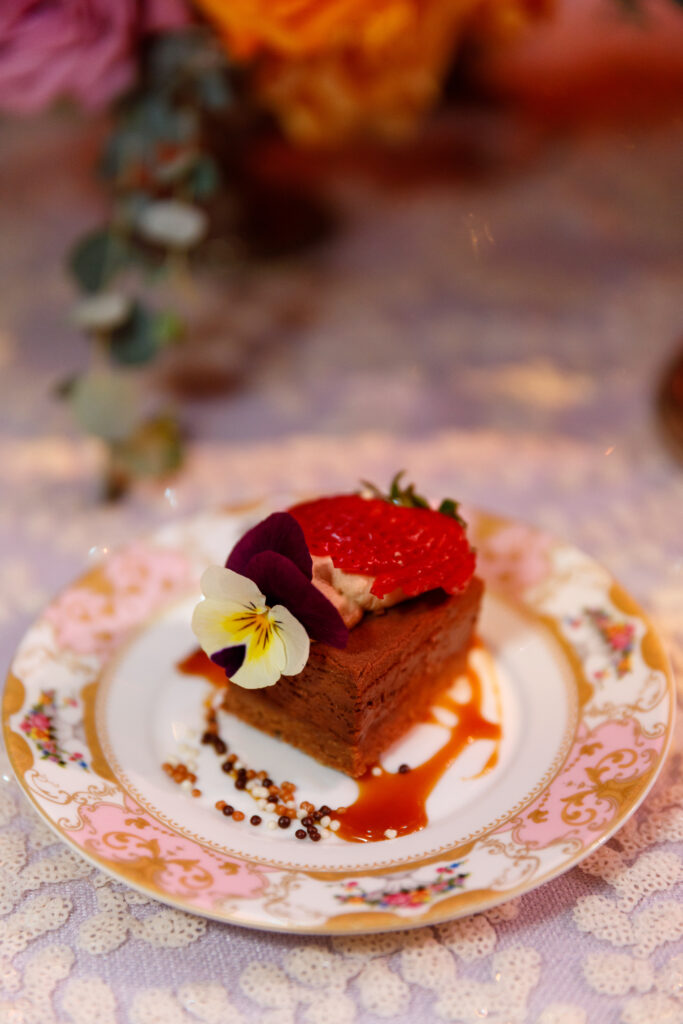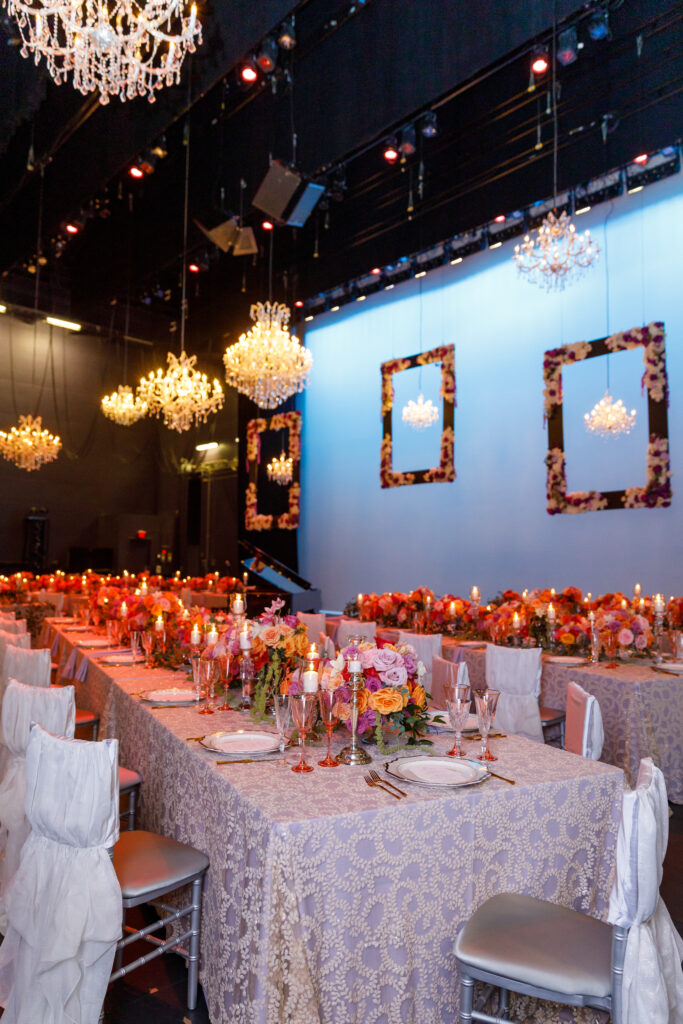 All photo credits go to Victoria Angela Photography – @victoriaangelaphoto